Noviembre 12 de 2021
Elegantly designed on the rolling hills of the Sierra de la Laguna, with panoramic views of the azure Sea of ​​Cortez and our own 18-hole Nicklaus Design golf course, Club Campestre San José is 'The place to live'. Its central location on over 550 acres of coveted Los Cabos real estate, with an amenity package second to none. Club Campestre San José offers an exceptional lifestyle in a community you can be proud to call home. The right time, the right place, the right price.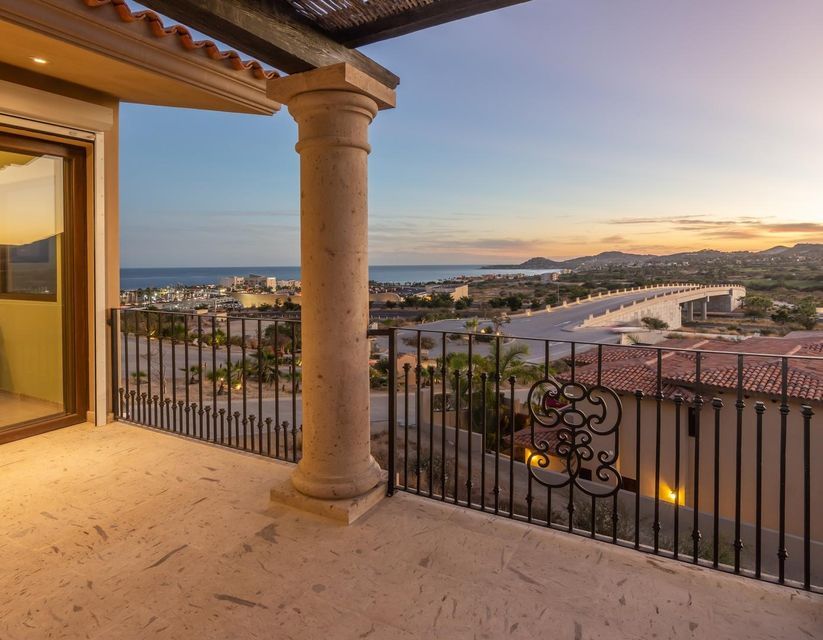 It is located in the best areas of San José del Cabo, where capital gains are high, making it an excellent investment for the future. Club Campestre is designed for those who want to stand out and give the best to their family. This fabulous development between golf courses offers one of the best views of the sea, the beautiful sunrises and sunsets in an environment of private security and tranquility for your family.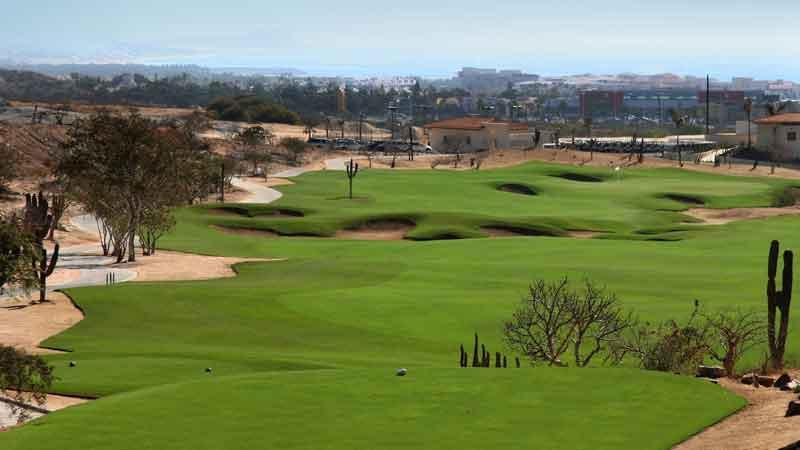 At Club Campestre the social area is very important, which is why it holds special events for residents or external guests. Ideal to gather family, friends and get to know the community.

Also at Club Campestre you can enjoy your sports activities in private without anyone distracting you or how about enjoying your free time to attend the restaurants offered by the Beach Club or share time at the spa.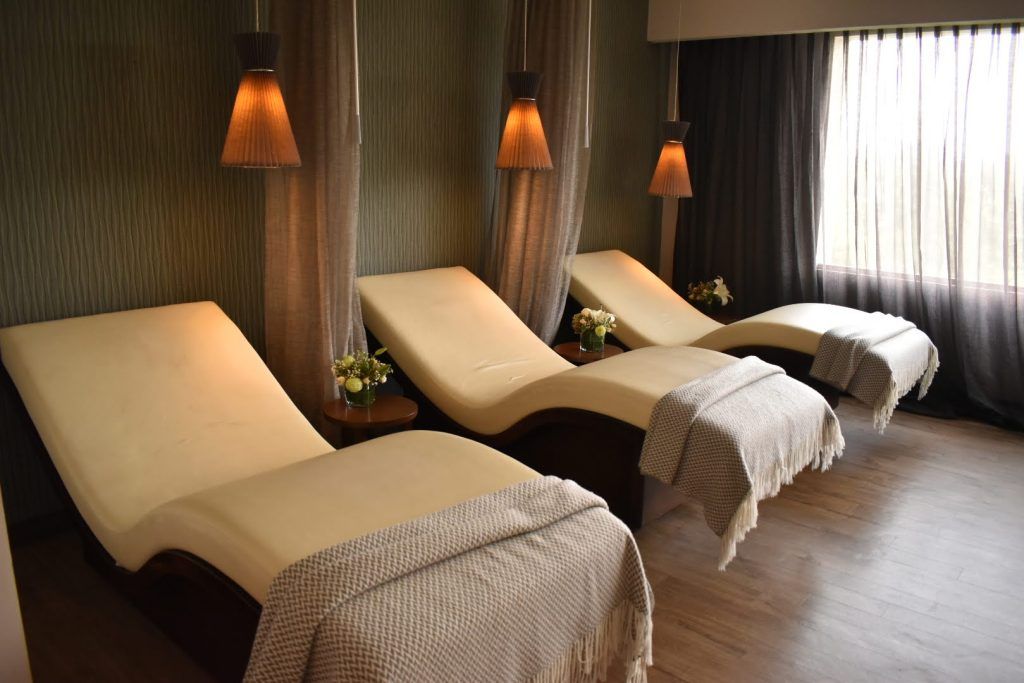 We help you live the experience, then we accompany you to know this beautiful house and land that we select for you so that you do not miss the opportunity to live in a super exclusive area with innumerable benefits. It is time to invest in your well-being, comfort, and privacy for your family.
You're going to love it! Click and explore with us.

HOUSES AVAILABLE IN CLUB CAMPESTRE SAN JOSE - CLICK HERE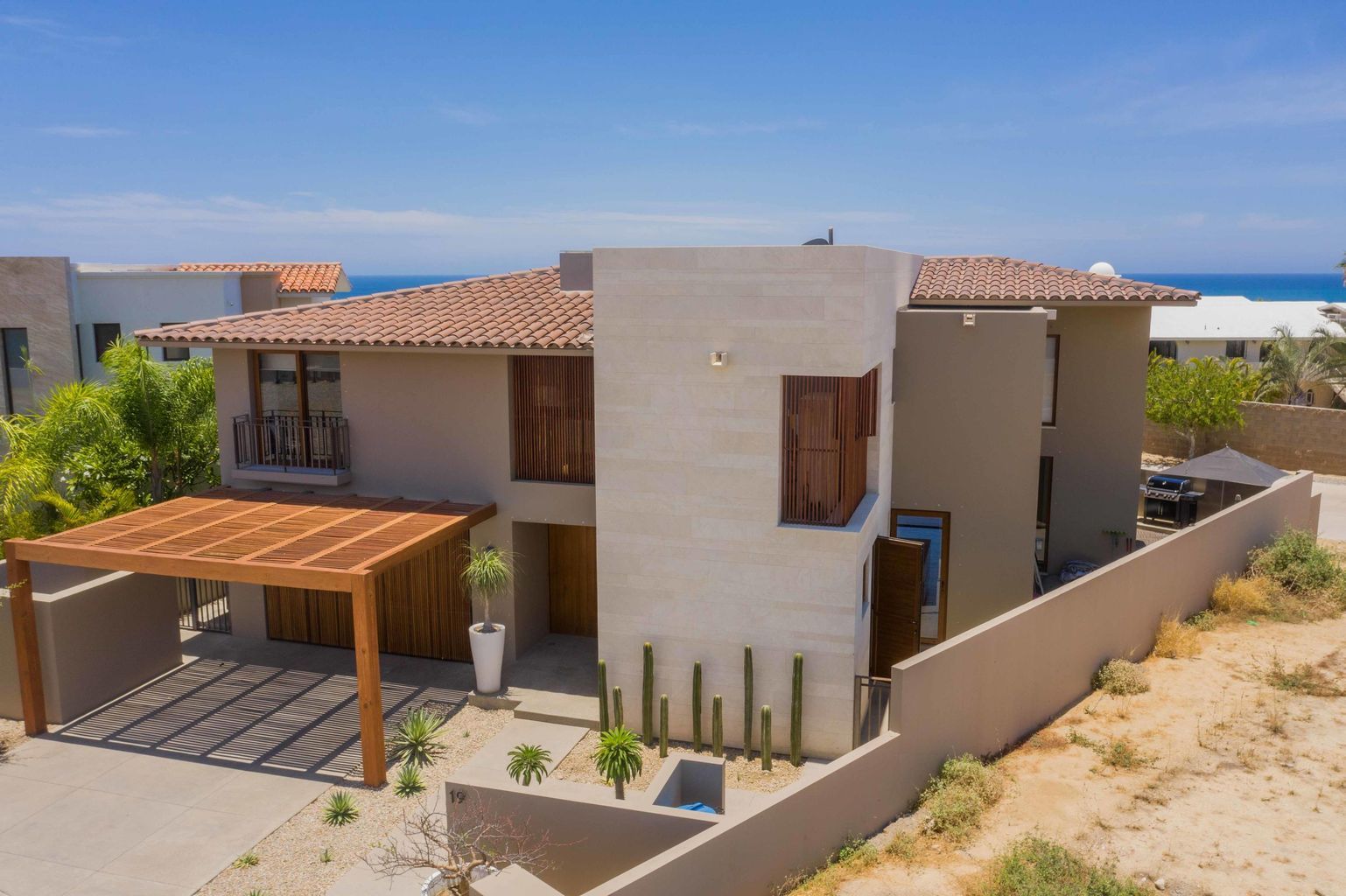 LANDS AVAILABLE IN CLUB CAMPESTRE SAN JOSE - CLICK HERE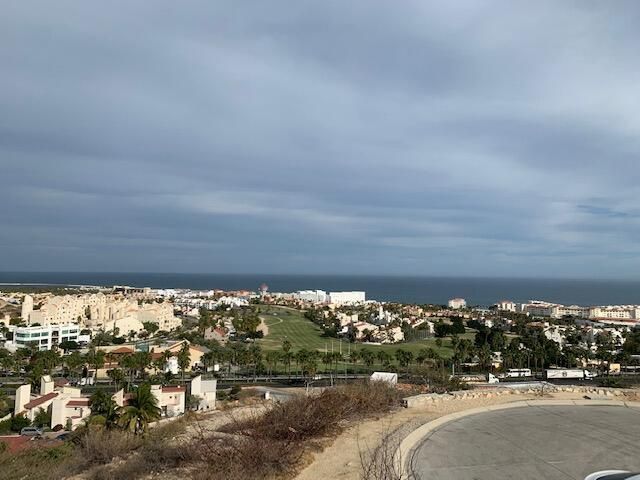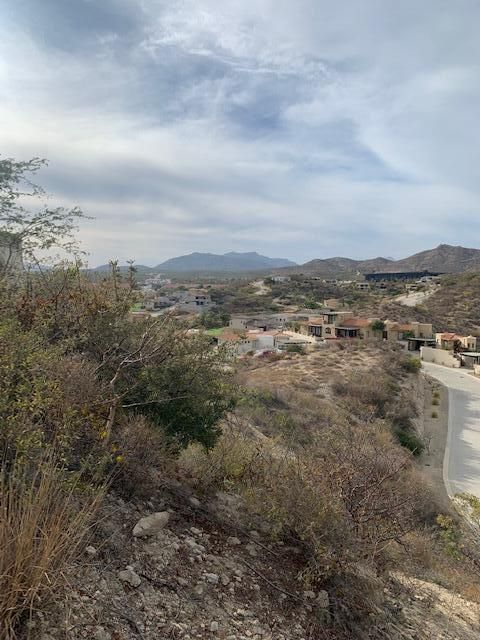 We could talk to you in detail about this beautiful place, but we better invite you to contact us and live the experience with your own eyes, approach our real estate agents, you can do it through our email: hola@tucasacabo.com, number phone: (624) 178 73 44, social networks and WhatsApp.
The best place to live!