Noviembre 5 de 2021
In Los Cabos the population is increasing and with that people wonder in which part of San José del Cabo they can live here, we show you the 5 best Hiddest areas to live where they have very good security for your family and most offer a beautiful view towards the beach.
Puerto Los cabos
This 2,000 acre planned community of Puerto Los Cabos has it all: hotels, marina, golf course and residential neighborhoods. It also has a combination of what nature brought to Los Cabos. Located just five minutes from downtown San José del Cabo and twenty minutes from Los Cabos International Airport, Puerto Los Cabos has three miles of white sand coastline and is located in the foothills of the Sierra de la Laguna in the semi-arid desert. from Los Cabos. Cabos.
An annual social spectacle takes place in the spring for the residents of Puerto Los Cabos called «La Enchilada del Hoyo», full of programmed activities for the whole family around golf: seven days of unlimited golf, golf clinics, parties , wine tastings, Sunday brunch, whale watching, spa services, cooking classes, awards celebration and a Kids camp for children to enjoy a wide range of special activities designed for the little ones. Another community activity is the annual Par 'n Panga event, a weekend golf and fishing tournament.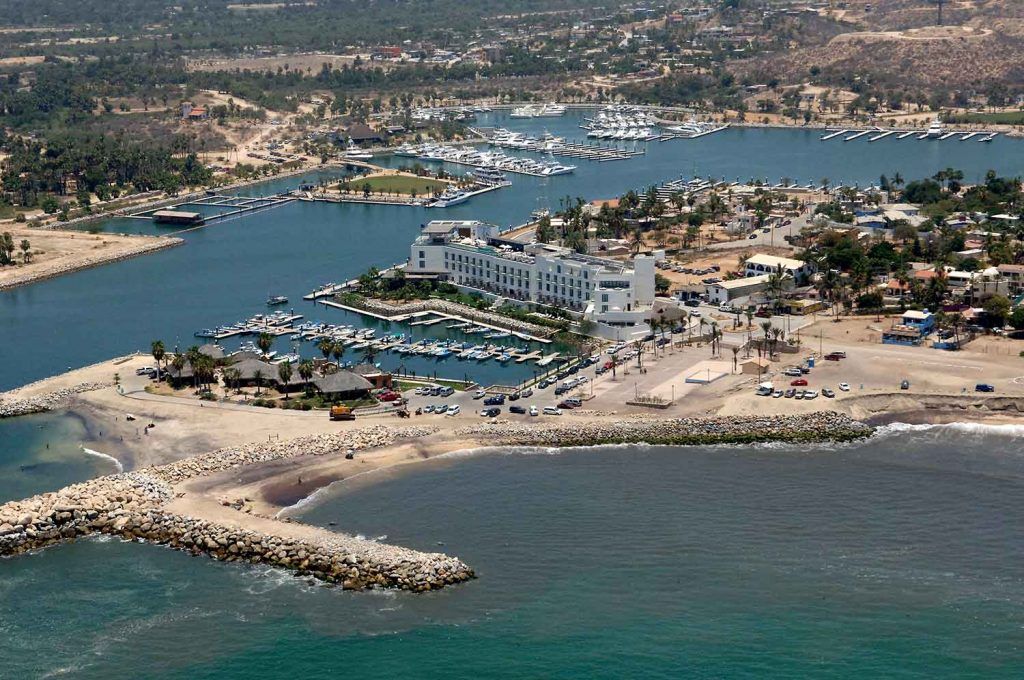 Palmilla
Palmilla in Los Cabos is one of the most privileged residences in Los Cabos, there is a certain energy in this place; the energy of stories and ancient peoples. It is precisely that energy that creates that unique sensation that Palmilla transmits. The feeling that you are part of something special; a tradition, a secret, an unequivocal feeling of belonging.
Many years ago, you could only get here by boat or plane, and today, in a way, it feels something like that. As a site chosen by many to escape from everyday life, each stone in our hacienda-style spaces conveys an unparalleled sense of tranquility.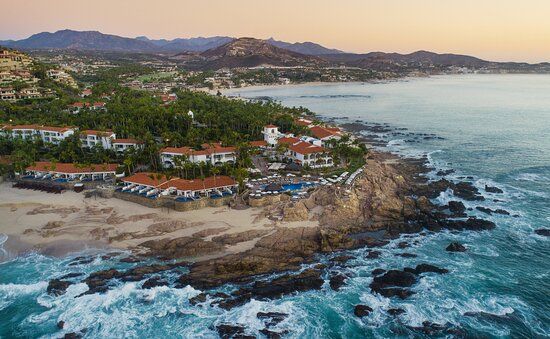 Querencia
The Gaylord and Samis families saw a gap in the market; a truly private golf experience did not exist in Los Cabos. The team partnered with the Los Cabos-based Gonzalez family and began devising the perfect world-class golf experience.
Querencia changes to a vertical Membership model and is expanding at a remarkable rate. This model allows members' children and grandchildren to become members of the community, granting them access to all of Querencia's amenities and fostering a more vibrant multigenerational community.
Querencia's adventure continues as we optimize and enhance the Querencia experience. This year we look forward to introducing updated golf course improvements and amenities for the whole family, and welcoming new neighbors as we introduce new communities.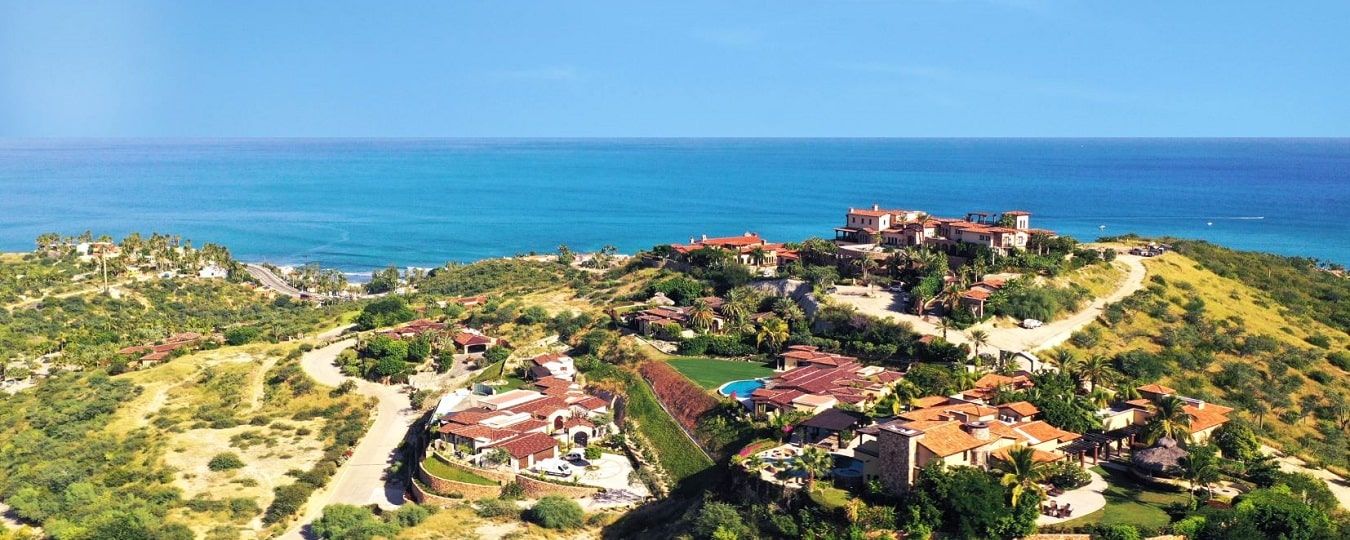 Cerro Colorado
Cerro Colorado is located in San José del Cabo, in the Municipality of Los Cabos, BCS, it is a unique and well-known place for all locals with an approximate altitude of 76 meters. It can be seen on the San José-Cabo San Lucas Transpeninsular Highway near kilometer 23.
The front of this hill is surrounded by a beautiful ocean view, which for those of us who love nature was unfortunate to be found by the tourist development that almost destroyed it to form what is now known as the famous Westin Regina Los Cabos Hotel .
Imagine this hill with that landscape in front of it back in the eighties when the beaches were still virgin and free of tourism, those times that our South Californian grandparents enjoyed in a big way and that now it costs several dollars to enter our own land, that blood-colored land that distinguishes it from the other hills, honoring its name. That place that fell in love with the landscape, now surrounded by luxurious condominiums and swimming pools.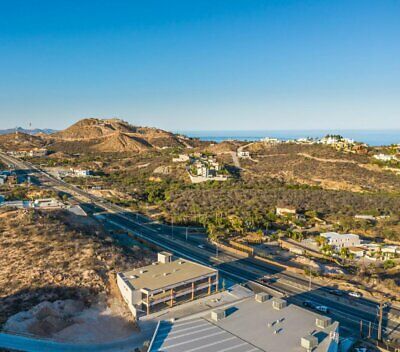 Campestre
Elegantly designed on the rolling hills of the Sierra de la Laguna, with panoramic views of the azure blue Sea of ​​Cortez and our own 18-hole Nicklaus Design golf course, Club Campestre San José is 'The place to live'. Centrally located on over 550 acres of sought-after Los Cabos real estate, with an unbeatable amenity package, Club Campestre San José offers an exceptional lifestyle in a community you can be proud to call home. The right time, the right place, the right price.
The course's green fairways, chiseled out of sloping desert terrain, offer players beautiful views of the Sea of ​​Cortez. Vast areas of sandy waste, large glittering-faced bunkers, and winding streams that wind through the streets demand careful management of the course. The true character of the golf course lies in Campestre's undulating multi-level greens, which are among the most generously contoured golf surfaces in Los Cabos.


For more information to know about the areas so that you can invest in Los Cabos, contact our real estate agents, you can do it through our email: hola@tucasacabo.com, telephone number: (624) 178 73 44, social networks and WhatsApp