Noviembre 5 de 2021
In Los Cabos the population is increasing and with that people wonder in which part in CABO they can live here, we show you the 5 best Hiddest areas to live where they have very good security for your family and most offer a beautiful view towards the beach.
Pedregal
Quiet Pedregal is an exclusive area located on a hillside with panoramic views over the marina and the ocean. Vacationers frequent its seafood restaurants and stay in luxury resorts with pool bars. The nearby beaches of Lovers and Divorce Beach are famous for swimming and sunbathing, and tour groups from boats visit the iconic Arch Rock Formation. A weekly farmers market offers fruit, pastries and handmade crafts.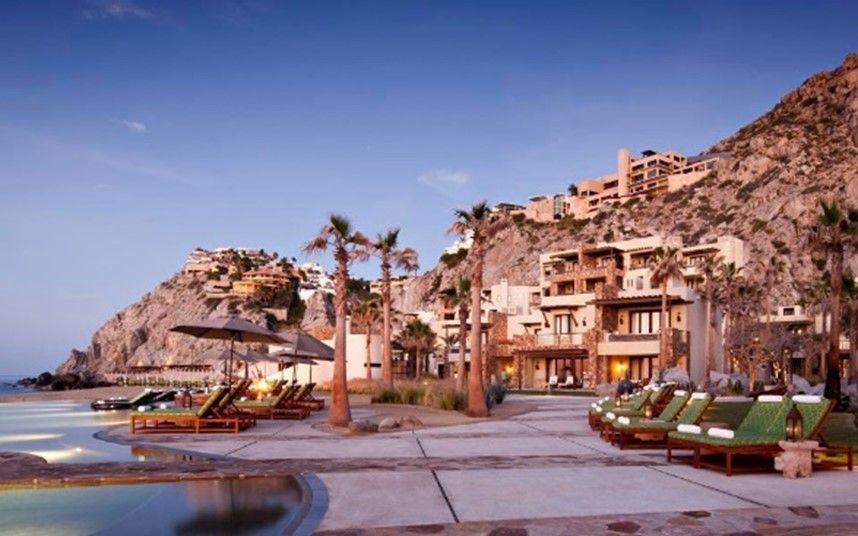 Santa Carmela
Santa Carmela is situated in a beautifully established gated community. The houses are all spacious and custom built and most have exquisite ocean views. The community has tennis courts and a private beach club with a large pool for all to use, making it the perfect place for family gatherings.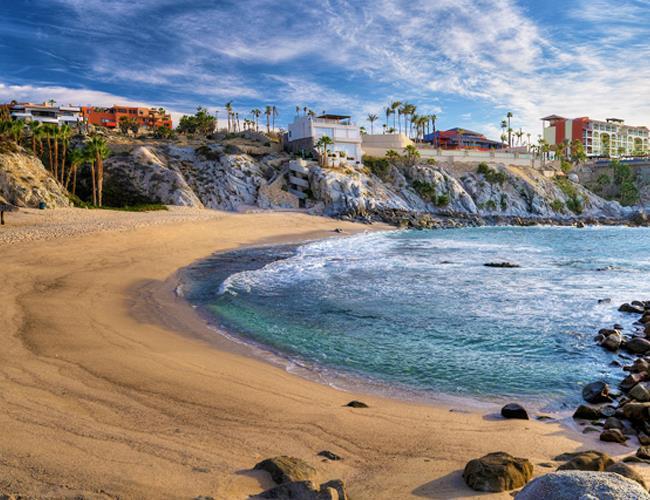 Quivira
Located on the beautiful coast of the Mexican Pacific, Quivira Los Cabos is an exceptional residential community with a masterful design that offers opportunities for full and fractional ownership.
Imagine waking up to the sound of the waves crashing and looking out the window at panoramic views of the ocean and golf course. This dream can be a reality in Quivira Los Cabos! Quivira is a 1,850-acre planned community on the Pacific Ocean side of the Baja California peninsula, about 10 minutes north of downtown Cabo San Lucas. Quivira is known for its Jack Nicklaus-designed golf course and its three-mile stretch of pristine beaches. One of the best things about Quivira is that they have four different neighborhoods at different prices, making living the Cabo dream achievable for everyone. They even offer attractive financing programs and price incentives, which can be difficult to find in Mexico. Quivira currently sells homes in Mavila, Copala, Coronado and Montecristo.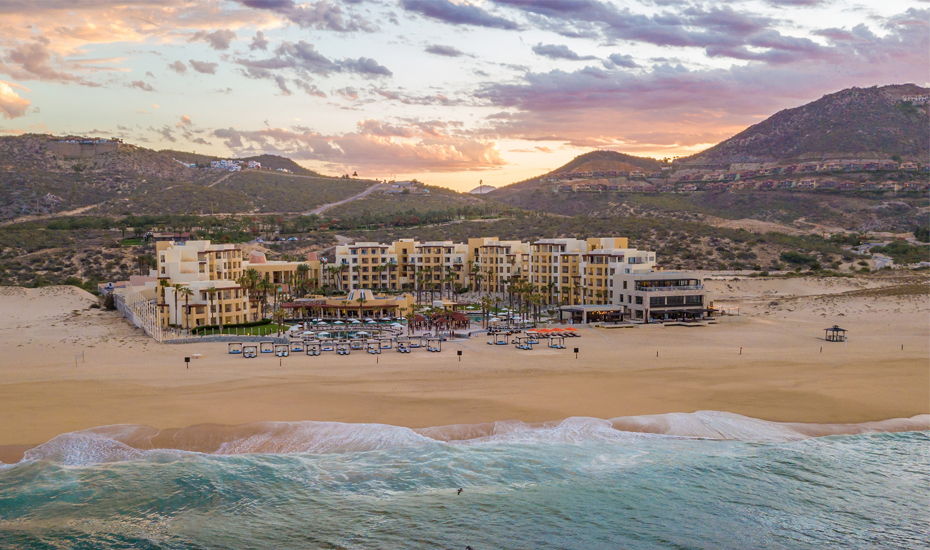 Ventanas
Situated on the fine white sands of the tip of the Baja California Sur peninsula, and along the dazzling Sea of ​​Cortez, Las Ventanas al Paraíso has a reputation for ultimate luxury. Serene and sophisticated, guests enjoy unparalleled service, exquisite accommodations, and impeccable attention to detail.
The 84 charming suites and villas showcase the finest crafts, designs and pieces of Mexican art, as well as accessories that reflect the vibrant essence of Los Cabos. Each Signature Villa has its own infinity pool, as well as spectacular views of the Sea of ​​Cortez. The Ty Warner Mansion is an exclusive 2,600 square meter beachfront mansion, located directly on the waterfront with panoramic views of the Sea of ​​Cortez. For long stays in Los Cabos, private residences offer all the comfort of living in a resort.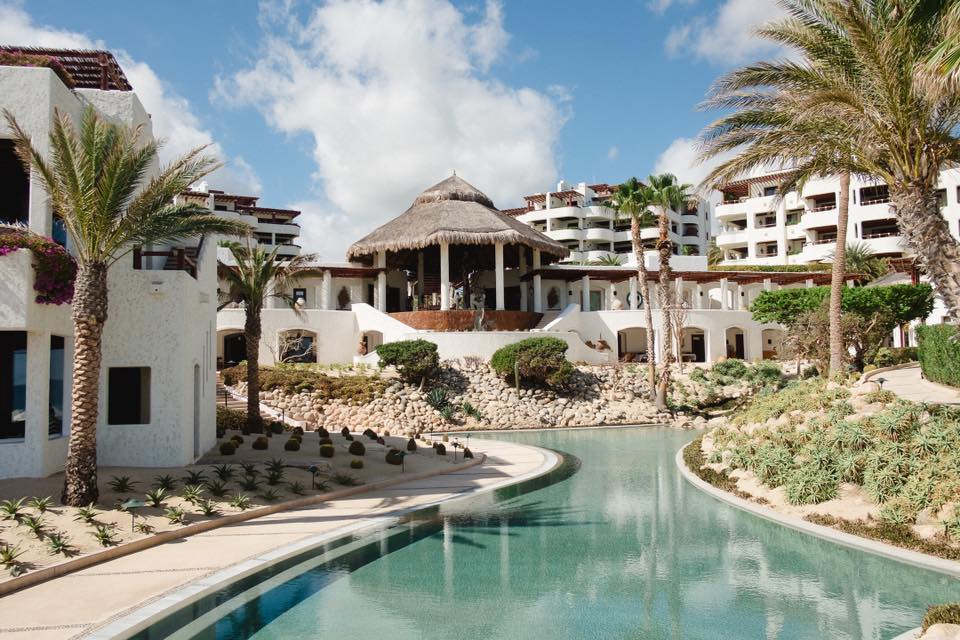 Rancho San Lucas
Located just 15 minutes from downtown Cabo, Rancho San Lucas is an 834-acre planned community that is raising the standard of oceanfront living in Los Cabos. With more than a mile of expansive beach on the Pacific coast, Rancho San Lucas guests and residents enjoy a variety of unique and exclusive amenities.
This apart-hotel is located on the beach of Los Cabos. The Arch and Arch of the End of the World are emblematic places, and the natural beauty of the area can be appreciated in Playa El Médano and Bahía de San Lucas. It is also worth visiting the Natural History Museum of Cabo San Lucas and the Las Californias Museum.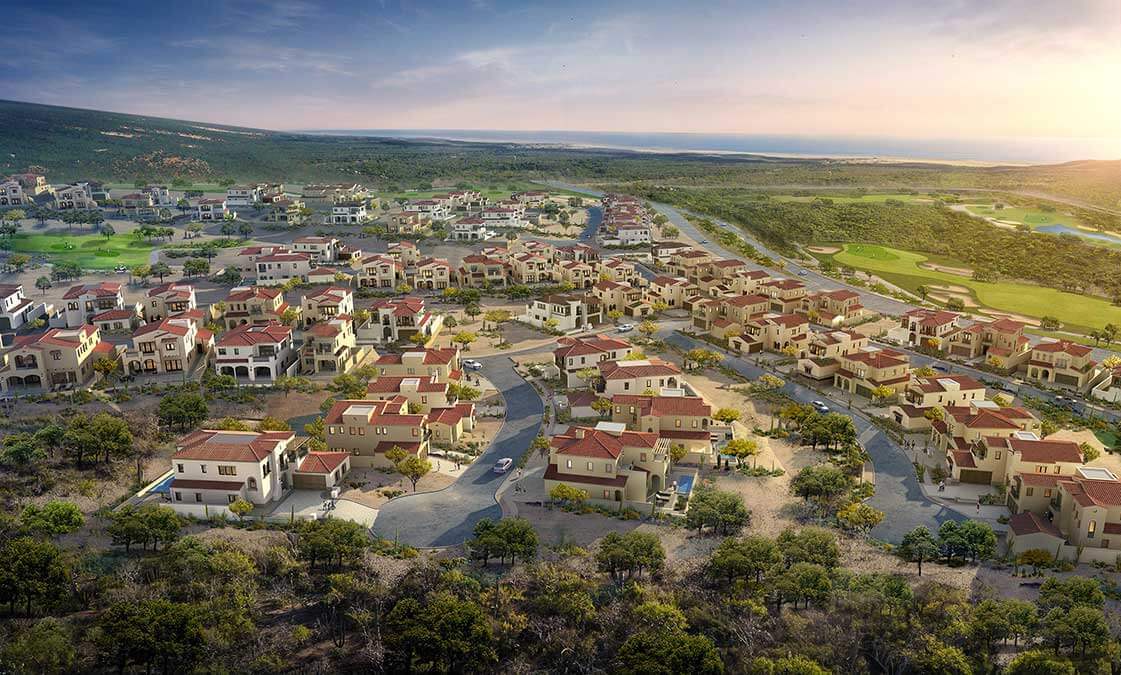 For more information to know about the areas so that you can invest in Los Cabos, contact our real estate agents, you can do it through our email: hola@tucasacabo.com, telephone number: (624) 178 73 44, social networks and WhatsApp.