Octubre 14 de 2021
Come and discover these wonderful traditions and unique festivities in Los Cabos.
Los Cabos is a diverse place due to its nature and incredible places that all tourists and native citizens love; But not all the magic of the capes is found in these two things, we believe that an important feature that gives identity to every city is its people, its traditions and festivals, that is why we have created this list with the top traditions and festivities in the capes that you have to know if one day you decide to live or invest in this paradise.
-PITAHAYA FESTIVAL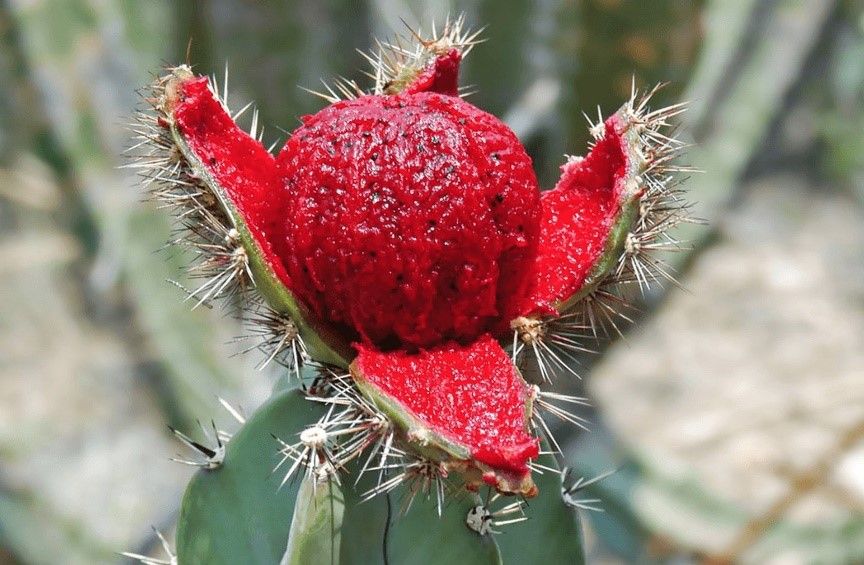 Did you know what is the Pitahaya?
Red pitahaya also known as dragon fruit, strawberry pear, nanettikafruit, or thanh long, is the fruit of several cactus species, especially of the genus Hylocereus.
If you could experience this festival, do not hesitate, it is among the most important events in the region since it is one of the longest-lived traditions, it takes place between July 15 and 16 of each year in the municipality of Miraflores, one hour from the city of San José del Cabo.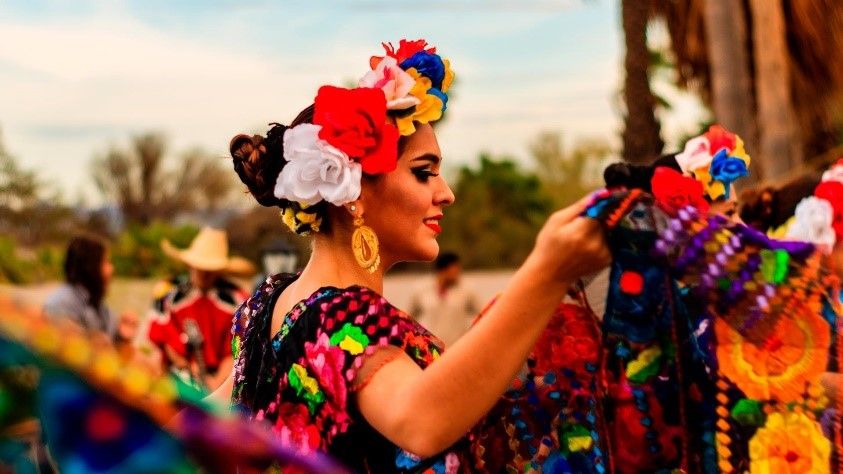 Since 1990, one of the most important traditions for the families of the Miraflores delegation has been celebrated: the Fiesta de la Pitahaya, where there are various sports, cultural and artistic activities that promote the rescue of traditions and their roots.
-TLACUACHADAS
This ancient tradition is an important state tradition, it consists of horse races, accompanied by typical regional ranchera music, these songs are presented by regional musical groups or ensembles, this tradition dates back to the 18th century when the region was only a small development. of workers who were looking for mining areas, later it was renamed San Antonio, this town is a few km from Los Cabos, these races were carried out with common horses and mules that were used mainly for transport or for hard work, currently they are used racehorses keeping the roots of the event as much as possible.
-SAN FELIPE CARNAVAL
This event is celebrated at the end of February in the town of San Felipe, located in the state, it is a holiday that you must live; Full of shows such as live music, mariachis, military marches, parades, folk dance, rides and more, but most striking of all are the floats adorned with lights and mechanical movements.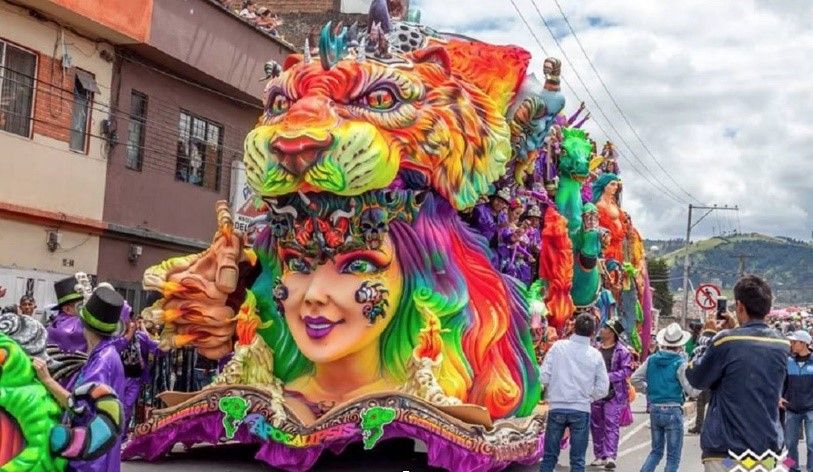 In addition, a very particular celebration called "the burning of bad humor" is carried out. This typical celebration consists of choosing a celebrity or local businessman and this is burned in the effigy; the human figure, regularly made of papier-mâché, is hung on a pole with various types of pyrotechnics that is lit to set it on fire.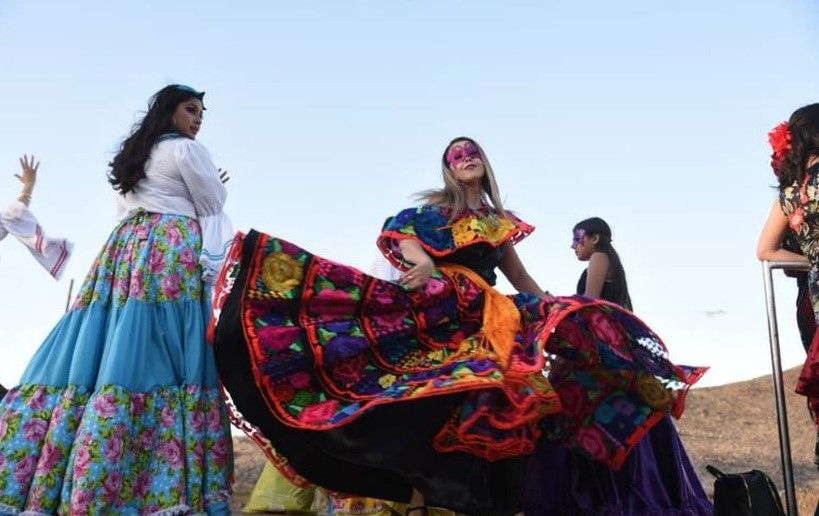 -MANGO FESTIVAL
This festival is celebrated in Todos Santos, a magical town with beautiful beaches and a classic atmosphere and an ideal climate for mango cultivation, a few kilometers from Los Cabos, on this festival there are gastronomic samples, artistic dances, exhibitions, sale of handicrafts, cultural and sporting events.
It is literally a traditional delight, if you like command, imagine a whole culinary menu of recipes and desserts with this delicious fruit.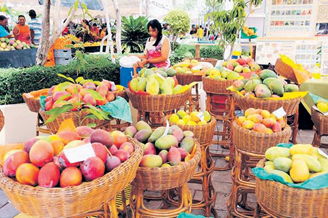 Do not miss the culinary tastings of waters, typical sweets such as marshmallow, snow and the famous mango wine. And if that were not enough, here is the famous California hotel that has put this town on the musical map for decades. This event is held from July 15 to 22 every year, you cannot miss it.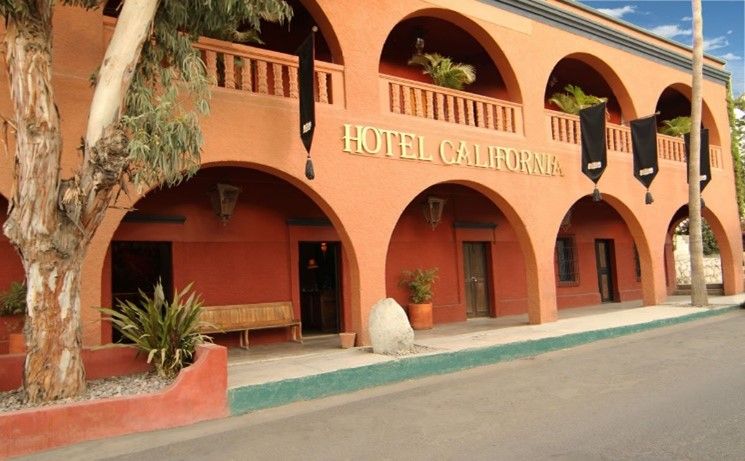 -GRAY WHALE FESTIVAL
An event that promotes ecotourism is this great celebration, where the arrival of the gray whale to Los Cabos is celebrated, full of cultural and ecotourism activities; from January 27 to 29 Los Cabos becomes the host worldwide for this fascinating and migratory phenomenon, as the whales travel 10,000 km, attracted by the warm waters of Los Cabos, where their calves are safe, and the weather conditions allow the birth and reproduction of these cetaceans.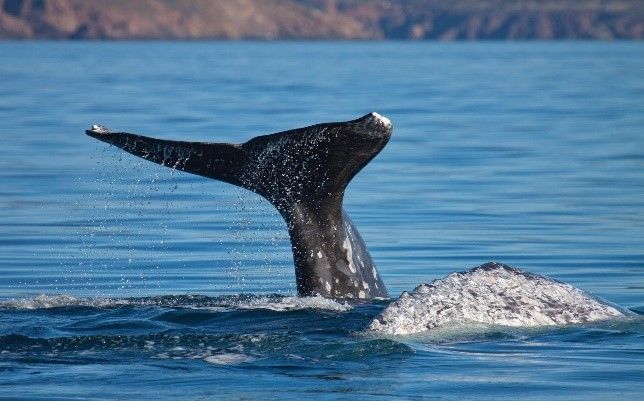 If one day you decide to live or invest in the capes, do not forget to enjoy this unique festival. You can enjoy various cultural and ecotourism activities such as horseback riding, fireworks and popular dances, without forgetting the tours to meet and touch these fascinating beings that approach the boats, perhaps driven by curiosity.
If you need to communicate with our real estate agents, you can do so through our email: hola@tucasacabo.com
telephone number: (624) 178 73 44.
Social networks and WhatsApp.