Octubre 14 de 2021
Los Cabos is a city that has it all, if you want to go horseback riding, go fishing, swim, climb, go to an elegant restaurant to relax, Los Cabos is the best place, but we believe that there are hidden gems that you should know. Towns around ​​los Cabos have a special vibe, they are that part that connects the modern with the roots of the Cabos, full of old buildings, of special places. We have designed this list of the towns that you have to know if you decide to live or want to invest in Los Cabos.
-TODOS SANTOS
It is a hidden town for many tourists and every time it is beginning to attract more tourists, it is a developing town, ideal to start from scratch or if you are one of those who think in the medium and long term, an excellent option for real estate investment.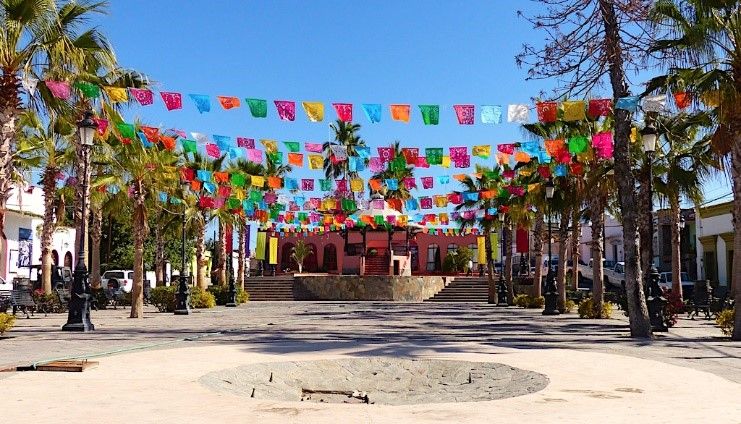 -LORETO
In the heart of the Baja California Sur peninsula is Loreto. One of the most impressive tourist destinations in Mexico. Between nature and culture, it is an ideal space to flatter and surprise visitors. Cradle of Western civilization on the California peninsula, Loreto was the source center of Jesuit and Spanish culture in this desert region of Mexico.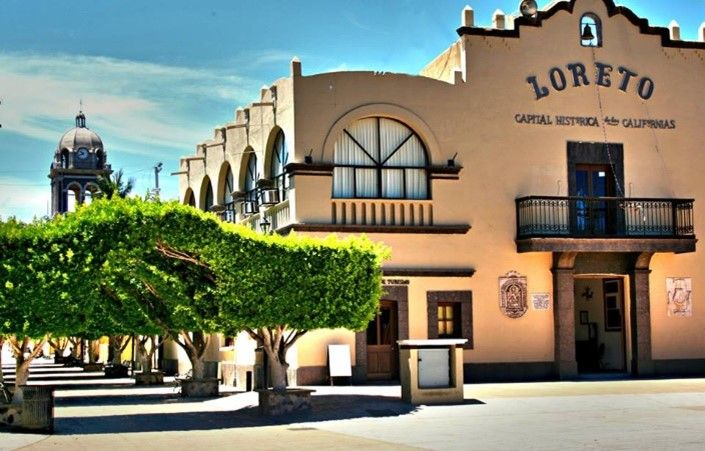 -BUENA VISTA
Have you heard of the eastern cape? This is another name by which this wonderful town was baptized, it is known for its crystal clear blue green waters of the Sea of ​​Cortez, calm days and calm waves is the best description of Buena Vista, an ideal place to practice fishing, windsurfing and camping. A completely coastal town in development, with the best views in the region, and an excellent investment opportunity. This wonder is located 66km from San José del Cabo.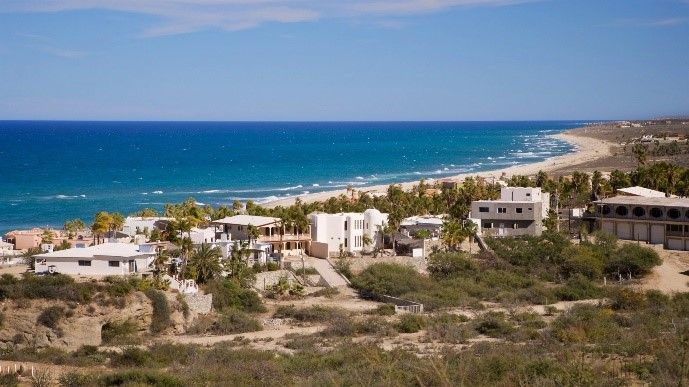 -LOS BARRILES
A few kilometers from Buena Vista it is also part of the eastern Cape, it is a place full of adventures and privileged landscapes, in this town you can do kitesurfing, tours in all-terrain vehicles, mountain bike routes or snorkel in the Marine National Park Cabo Pulmo, but if there is an activity that represents this destination, it will be fishing, since fishermen and hobbyists come all year round who want to practice this activity in a quiet place, if you like fishing here you can find Marlin, Dorado or Tuna are some of the species that you can come across on your visit to Los Barriles.
It is one of the few towns in the region with the safety and confidence of our visitors since the destination has the Safe Travels certificate, endorsed by the World Tourism Organization.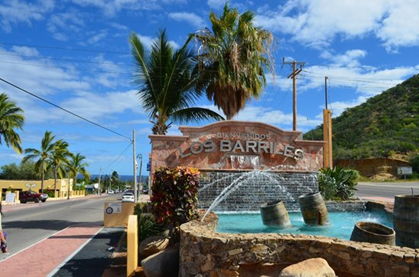 -EL TRIUNFO
It is a town full of fascinating stories, a mandatory stop for everyone, as it is a town full of references to 19th century architecture, buildings designed by Gustave Eiffel himself, best known for his Eiffel Tower.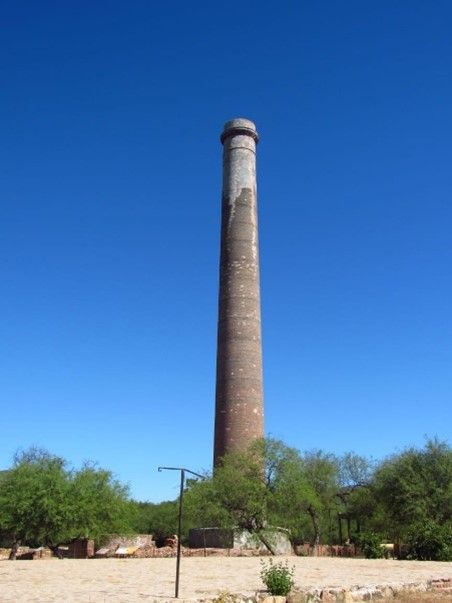 A town also famous for its historical museums that tell us about the history of the region, as well as restaurants and places that make us taste regional food and its incredible seasoning, what places can you visit in this historic town? First, you cannot miss visiting the silver route museum, you will learn more about the history of the town, from the arrival of the Spanish to the time that made this community great in the 19th century; Another must-see is the music museum, where you will also find furniture and decoration from the 19th century after the mining ended.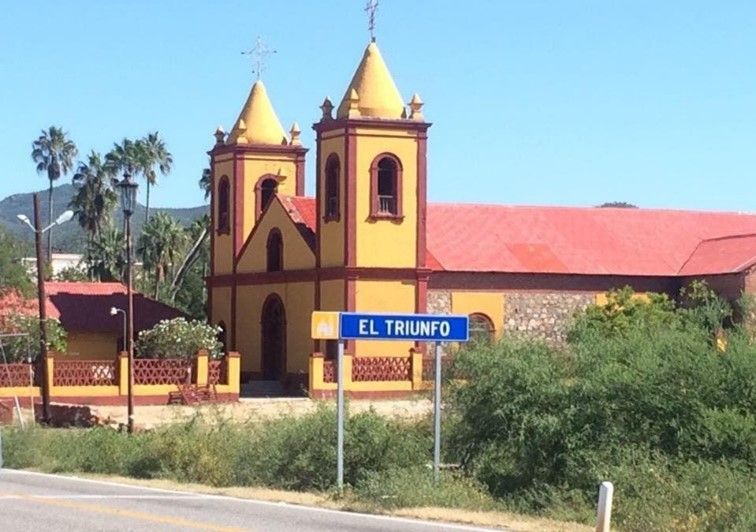 If you need to communicate with our real estate agents, you can do so through our email: hola@tucasacabo.com
telephone number: (624) 178 73 44
social networks and WhatsApp