Diciembre 23 de 2021
Experience the natural wonders of Cabo San Lucas aboard our luxurious 144 ′ triple deck catamaran. From the moment you board the Caborey, prepare yourself for an exciting experience. The majesty of the Land's End Stone formations, including Cabo's iconic "Arch", will spread out before you as the Caborey moves away from the marina and into Médano Bay. LIVE MUSIC and UNLIMITED COCKTAILS accompany the impressive view from the upper deck of Caborey as you continue your route along the Punta de la Baja. The incredible beautiful colors of the Pacific sunset.
With a cost of $ 1766 pesos.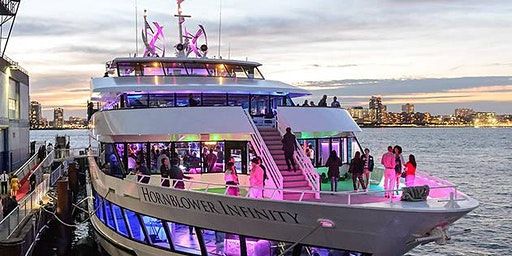 The restaurant bar and beach ARRE MANGO DECK.
Be it Frank Sinatra or Enrique Iglesias, there is nothing sexier than a singer for sure. Aspiring singers can serenade their boyfriends, sing a ballad, or get loose with a flirty bubble gum pop at Arre Mango, the new project from the minds behind Mango Cantina and Mango Deck, in downtown Cabo San Lucas. Arre Mango is already a local favorite. The restaurant and karaoke bar have a limited kitchen, but the strong drinks, which continue to flow until 5 a.m., provide all the encouragement you need.
It is perfect for a double date or a group outing; They have special packages for birthday parties, as well as a variety of theme nights, including Mariachi Night (don't forget your hat) and other costume occasions. For a detailed list of events and gallery photos.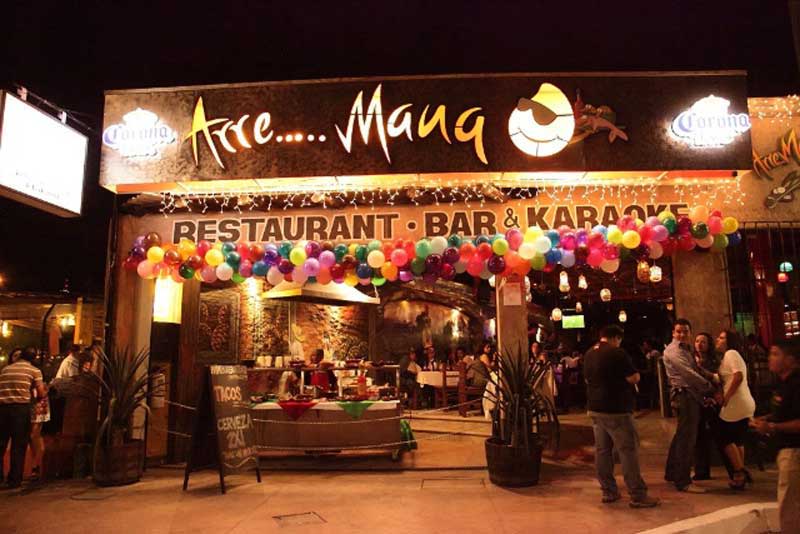 Without a doubt, one of the most popular places to drink and party in all of Los Cabos is Mango Deck Restaurant, Bar & Beach Club. The world famous beach bar restaurant hosts every day of the week, 365 days a year, entertainment and fun, buckets of beer and a menu that includes their delicious Nachos with roast beef, chicken or shrimp dish that you can easily feed to two. The non-stop show features everything from beer drinking contests, the Cabo Breakers break dance routine, shots of jelly and tequila, Spanish folk dancers, and many times; the exhibition of rope tricks cowboy Mexican cowboy. All this non-stop visual activity and shenanigans and drinking fun happens every afternoon until sunset and beyond.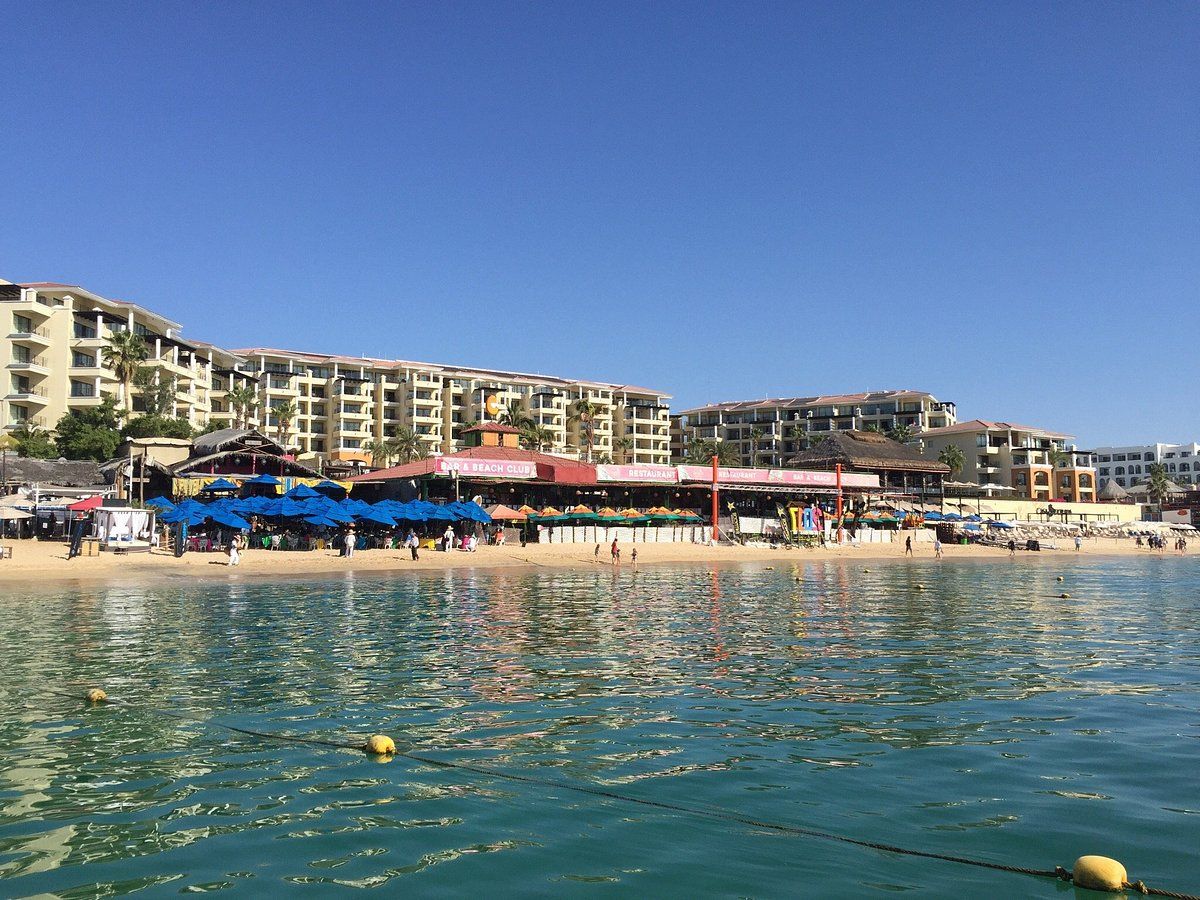 YACHT IN LOS CABOS.
Departure from the Cabo San Lucas marina to the snorkeling area. All the cruises visit the famous arch of Cabo, the lovers beach, the colony of sea lions and both sides of the coasts of Baja California: the Pacific and the Sea of ​​Cortez. Upon arrival at the snorkeling area, the crew will provide a briefing and help to adjust to the activity. After lunch, the crew will raise the sails and cruise the boat smoothly along the beautiful beaches of Cabos.
Unlimited bar includes: red and white wine, margaritas, beers, rum, vodka, tequila, whiskey, juices, sodas, bottled water.
Chips, salsa and guacamole, quesadillas, fresh baguette sandwiches, fresh cut fruit and dessert.
Mexican option (upon request) - French fries, salsa and guacamole, beef and chicken burritos, quesadillas and dessert.
Vegetarian options on request.
With a cost between $ 1,500.00 USD to $ 2,000.00 USD.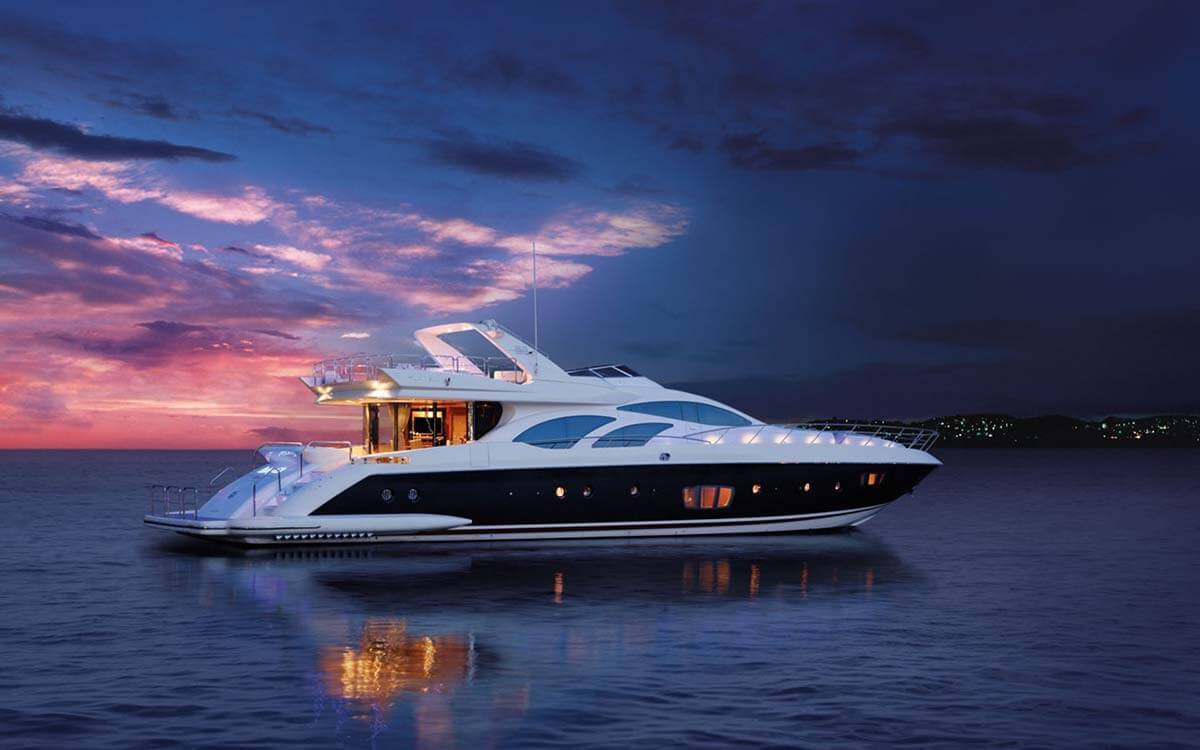 Fun at night.
Founded in 1989, El Squid Roe is the nightclub with the largest capacity in Los Cabos. Comprised of three floors, five bars, a clothing store, a full kitchen, private VIP areas, & more. The setting is similar to a house party; with an entertainer to guide the crowd through the night and an environment in which you feel free to dance on top of the tables. The Squid Roe has attracted the likes of Beyonce, U2, Floyd Mayweather, Tupac, Emmitt Smith, Drake, Rihanna, Jamie Foxx, Oscar De La Hoya, Alex Rodriguez, Tony Romo, 50 Cent, and many more celebrities. As locals and tourists alike agree, this place has been an icon in Los Cabos for many years.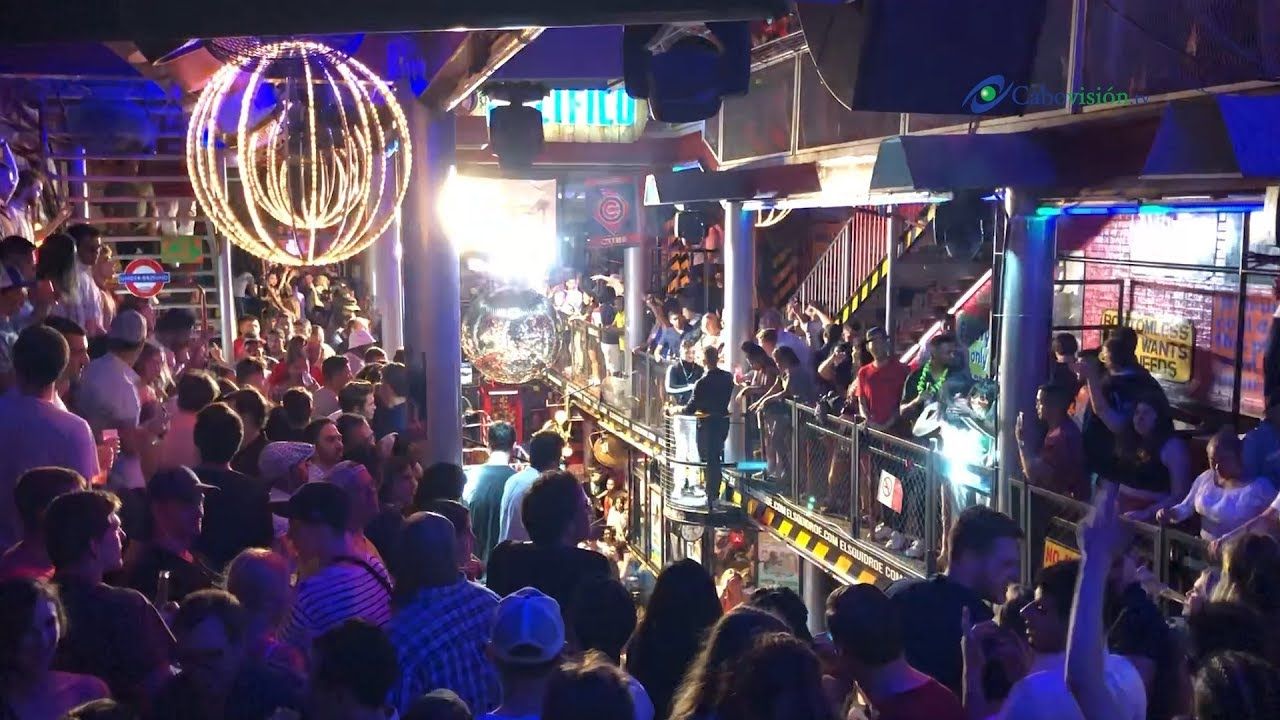 La Vaquita Cabo has already opened its doors and is ready to offer you a fun and safe space for you to enjoy amazing nights in Los Cabos.
This spot that has earned its fame due to its epic party nights, its irreverent atmosphere and its unique decoration. It also stands out from the other nightclubs in Los Cabos because in La Vaquita hip hop and reggaeton are danced until dawn.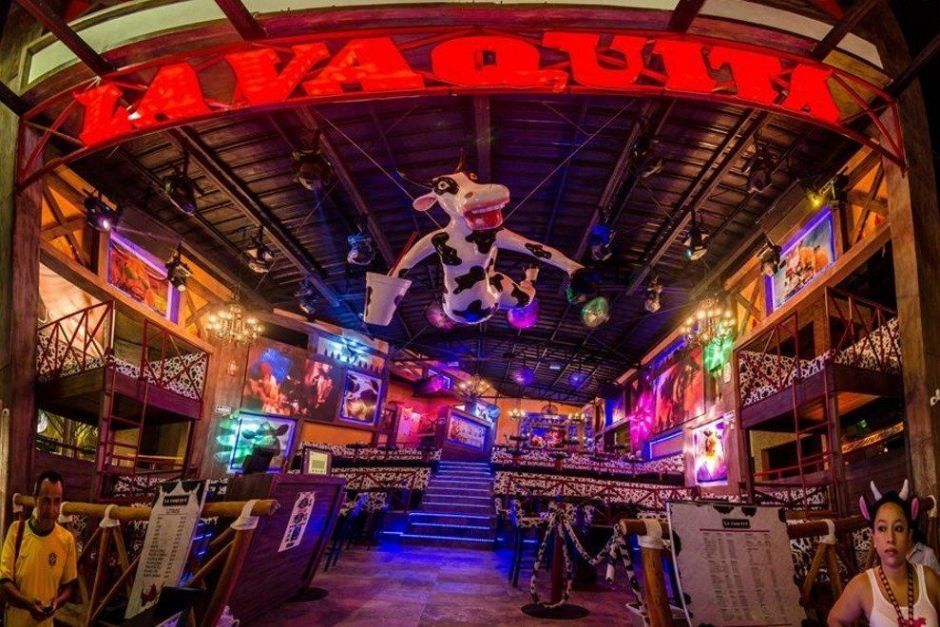 ZUU NIGHT CLUB
It is located in San Jose del Cabo near Plaza Mijares, encourage yourself to enjoy the best electronic music with a few unique drinks, it has a sushi bar to accompany your drink with a good Japanese food. consumer prices and clear events make the place magical clear with the best company.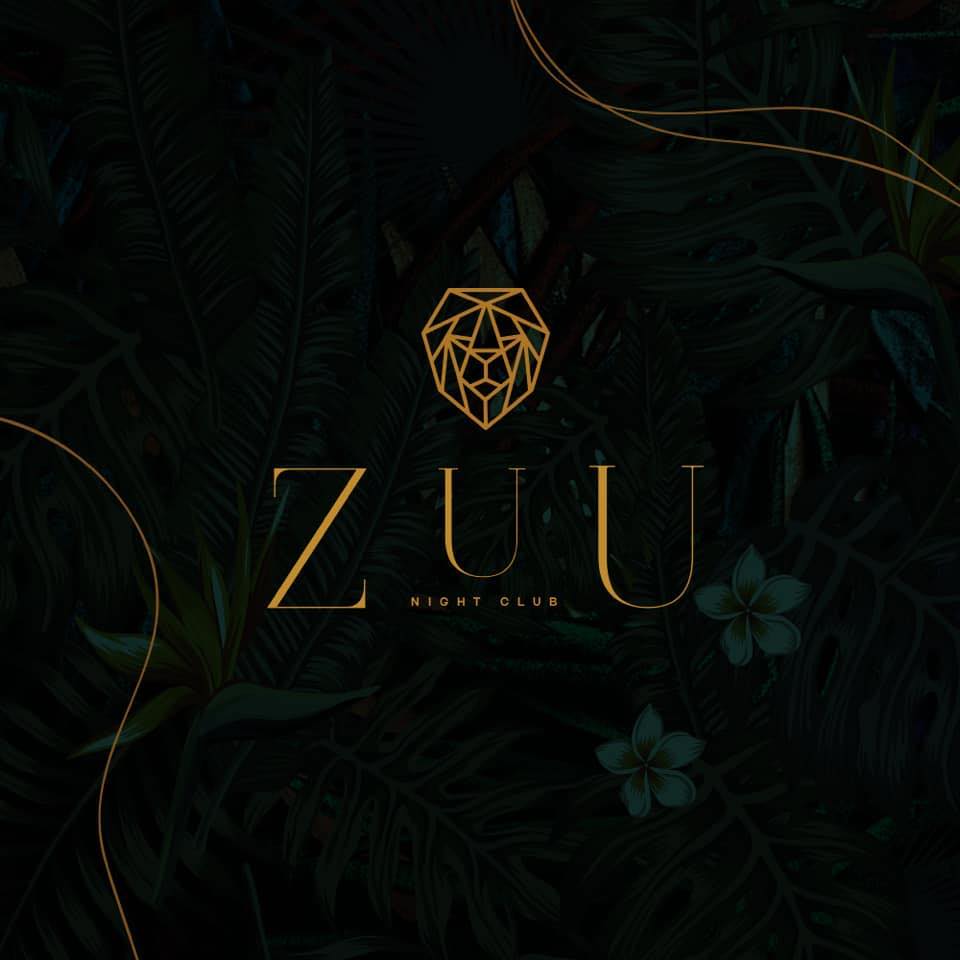 DALTON GIN BAR.
Dalton Gin Bar is a place specialized in the elaboration of cocktails with gin that offers a meeting between mixology, fine musical selection and a unique service, all this is located on the terrace of one of the most important buildings in the area, with a amazing view. from the historic center of San José del Cabo.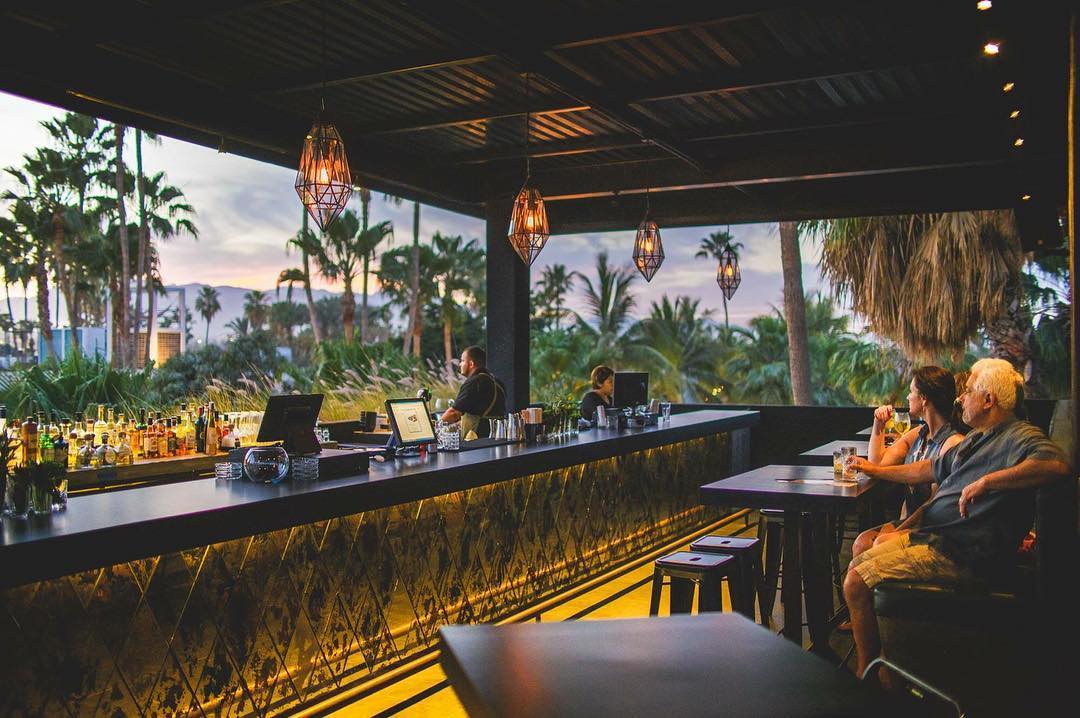 For more information to know about the areas so that you can invest in Los Cabos, contact our real estate agents, you can do it through our email: hola@tucasacabo.com, telephone number: (624) 178 73 44, social networks and WhatsApp .