Junio 13 de 2022
Throughout the month of MAY we have been able to help families fulfill their dream of being able to buy in a dream place, with privacy and with dream views, we want to share the best and most expensive land in Los Cabos, do not miss the opportunity to being able to buy your land and being able to live the experience of building the house of your dreams.
The statistics in purchases are disclosed that the most valuable areas are in San Jose del Cabo without counting that Cabo San Lucas has few areas with value, all the land that we show you has privacy, security and comfort so you can live quietly with your family.
TOP 1.
Costa Azul, Gringo Hills Lots, in an excellent location with a lot of privacy, security, near the beach, near the viewpoint and with a wonderful view of the sea.
Land Value: $900,000.00 DLLS
Land Size: 10,106 m2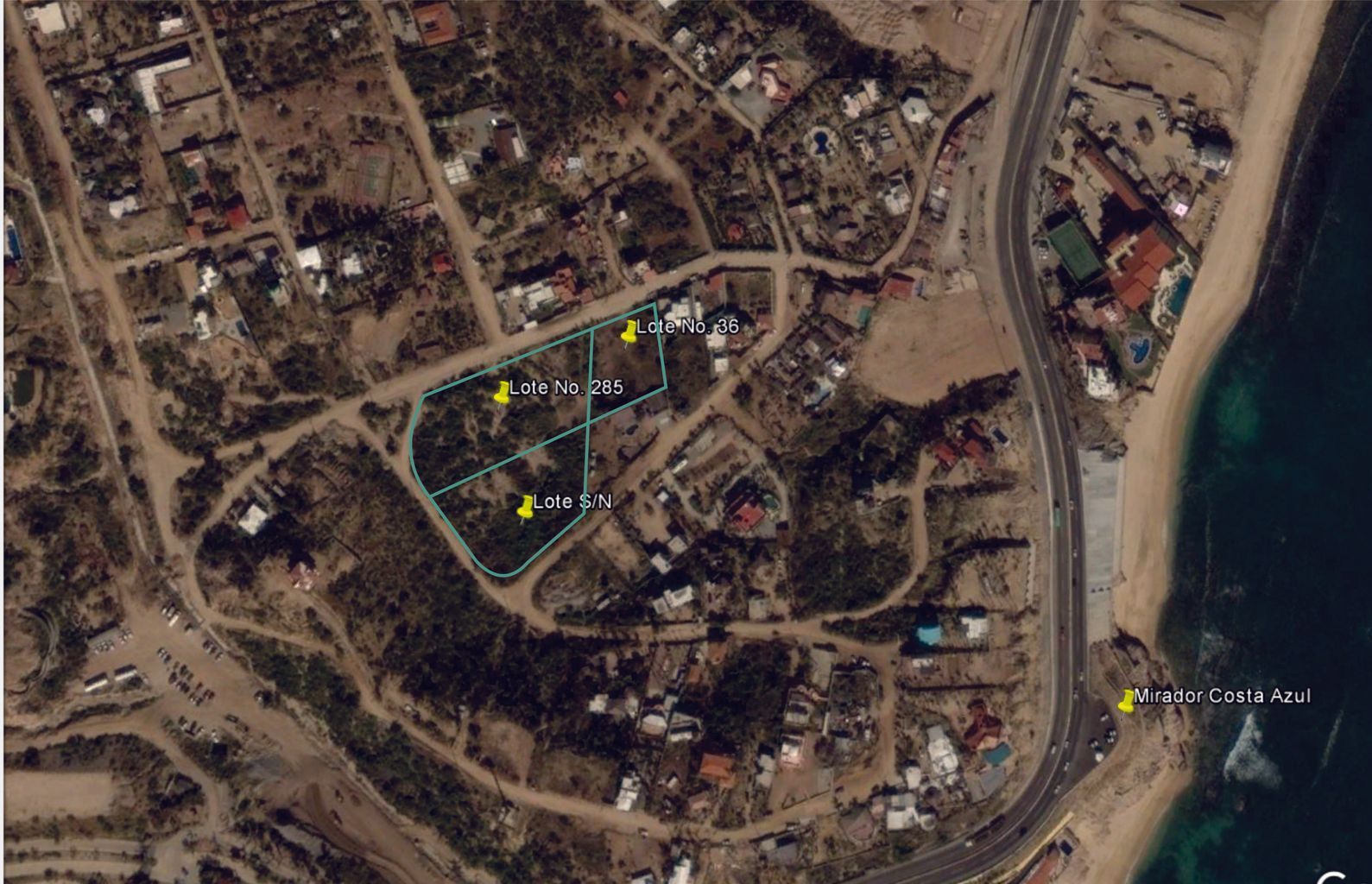 TOP 2.
Cerritos Beachfront 2799, One of the best beachfront lots available with direct views of Los Cerrritos below and walkable to the surf, located in Pescadero.
Land Value: $650,000.00 DLLS
Land Size: 1,500 m2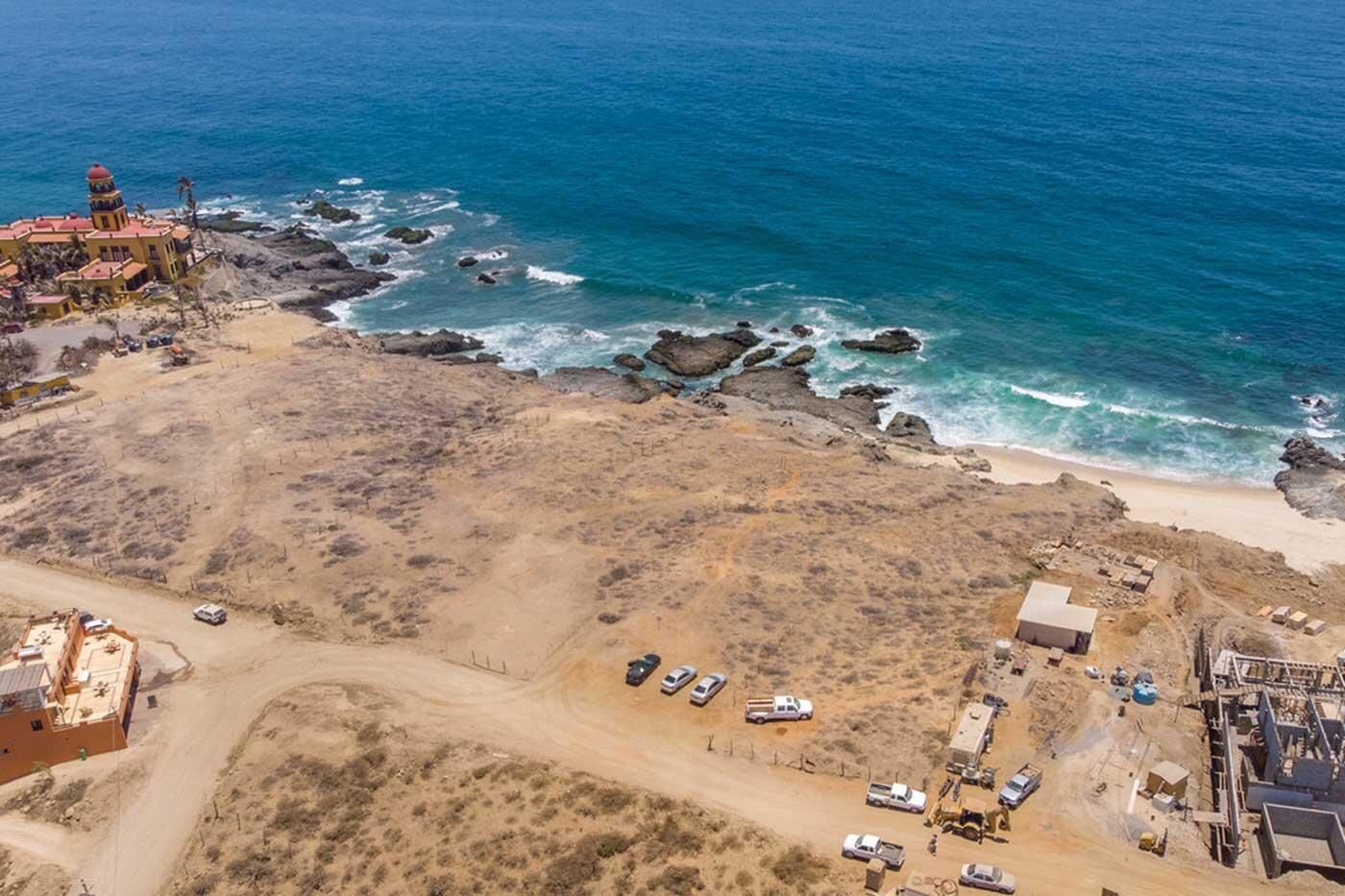 TOP 3.
35 Camino de la Carreta, Peña located in one of the best Pedregal areas, quiet land with ocean views, sun, sand and surf await you in one of the prestigious developments in Los Cabos. With views and the relaxing tranquility of the Pacific Ocean; this terrain offers relaxation for both mind and body.
Land Value: $530,000.00 DLLS
Land Size: 899.35 m2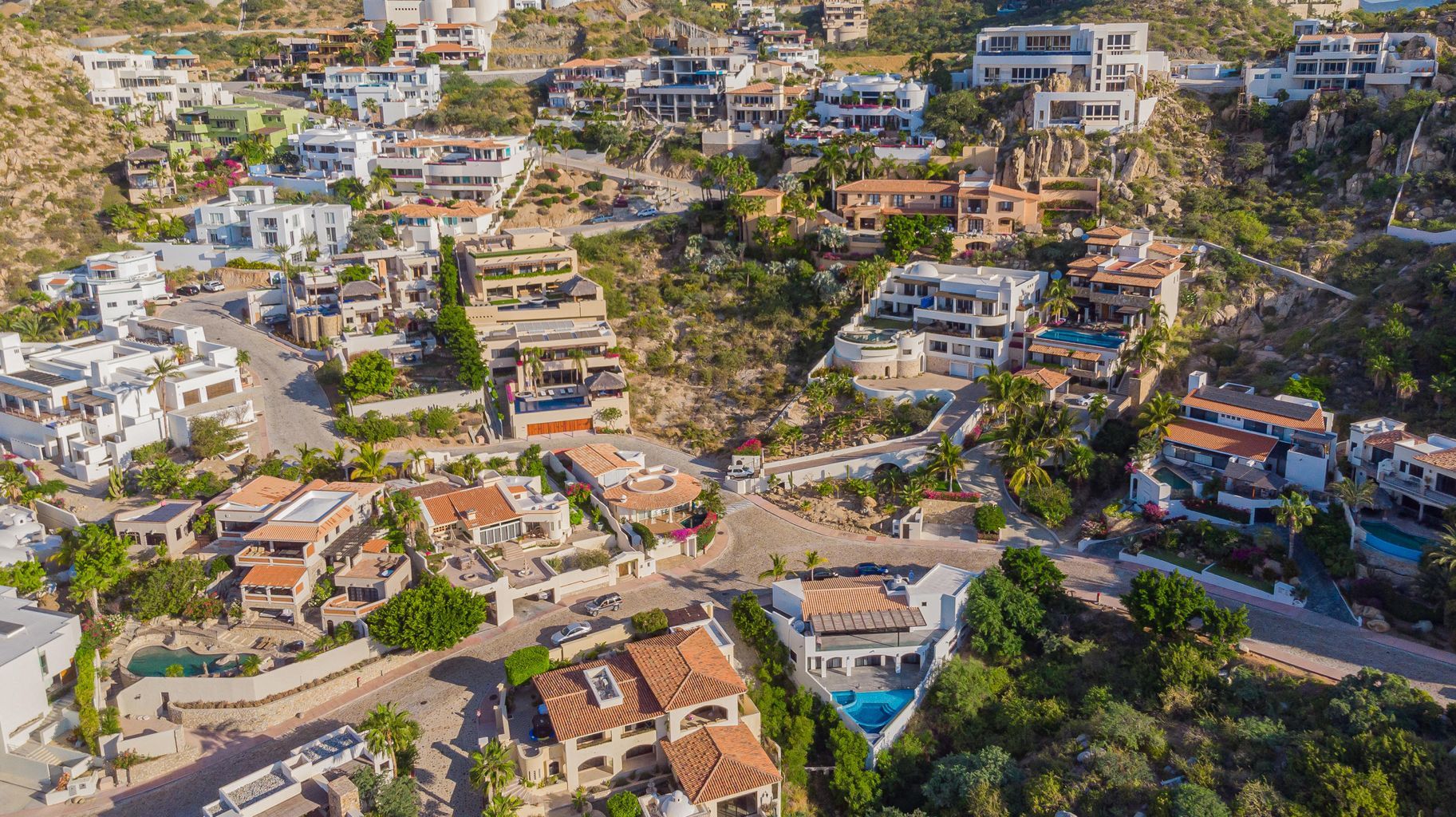 TOP 4.
Lot with access to the beach of San Pedrito, located in Pescadero, this area is gaining attention, more popular than ever, attracting residents and developers, with more services, shops, markets, restaurants.
Land Value: $375,000.00 DLLS
Land Size: 3,016.31 m2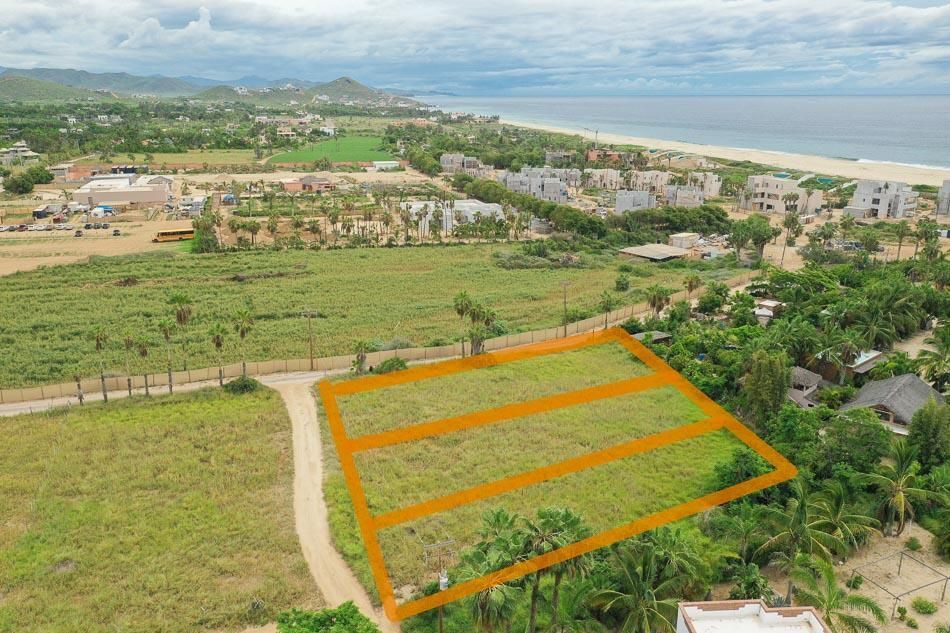 TOP 5.
227 Fundadores, Large Flat Lot located in Puerto Los Cabos, large lot with flat topography with partial ocean view from street level and opportunity to have ocean view from a rooftop terrace. The lot is nice and roomy to allow for a great floor plan and still have a great patio and pool area.
Land Value: $350,000.00 DLLS
Land Size: 2,537.59 m2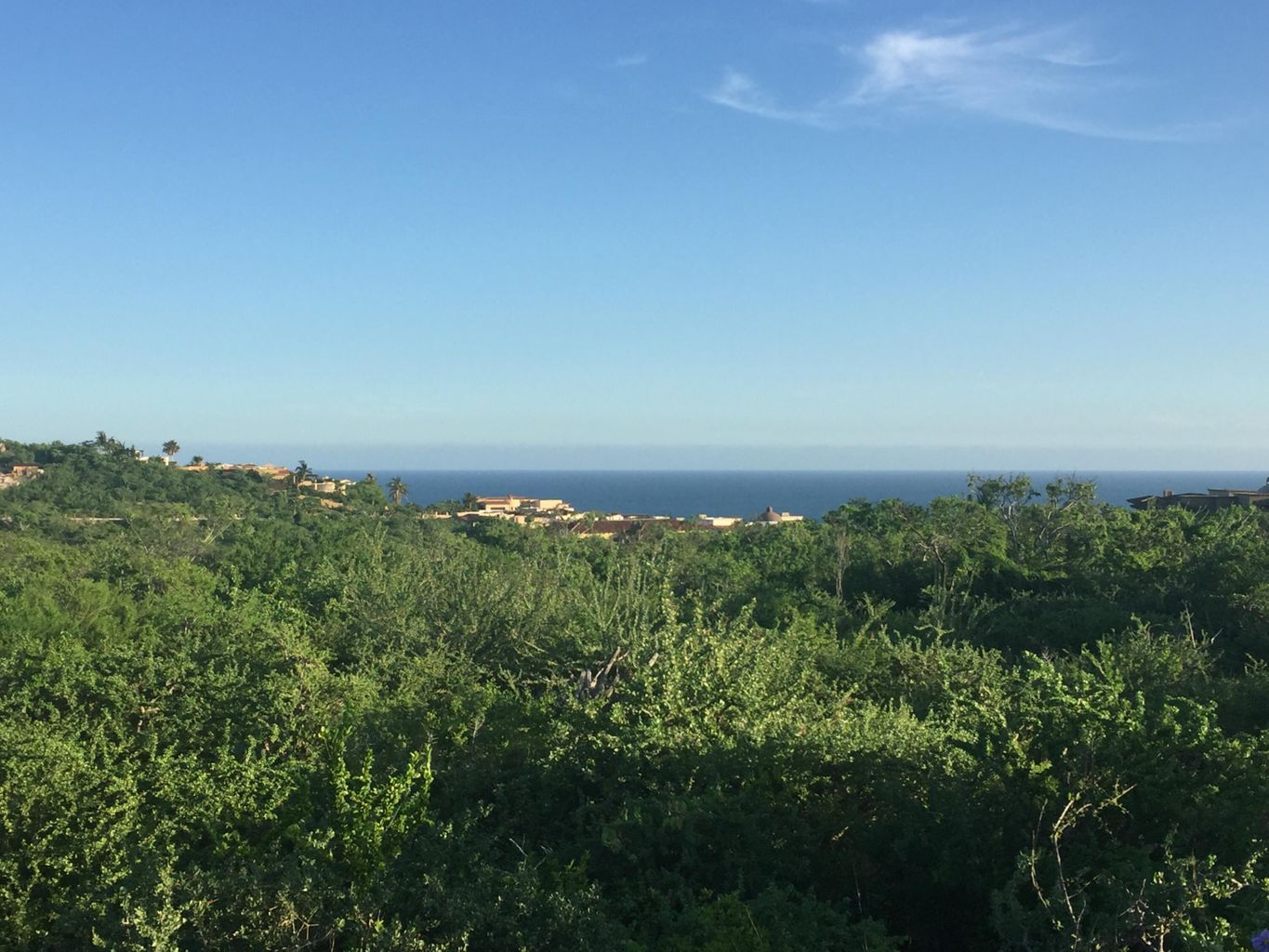 TOP 6.
Lot 1 Cabo Real located in one of the best areas, excellent lot in the exclusive Cabo Real, next to the golf course and with ocean views to build the house of your dreams.
Land Value: $320,000.00 DLLS
Land Size: 1,790.37 m2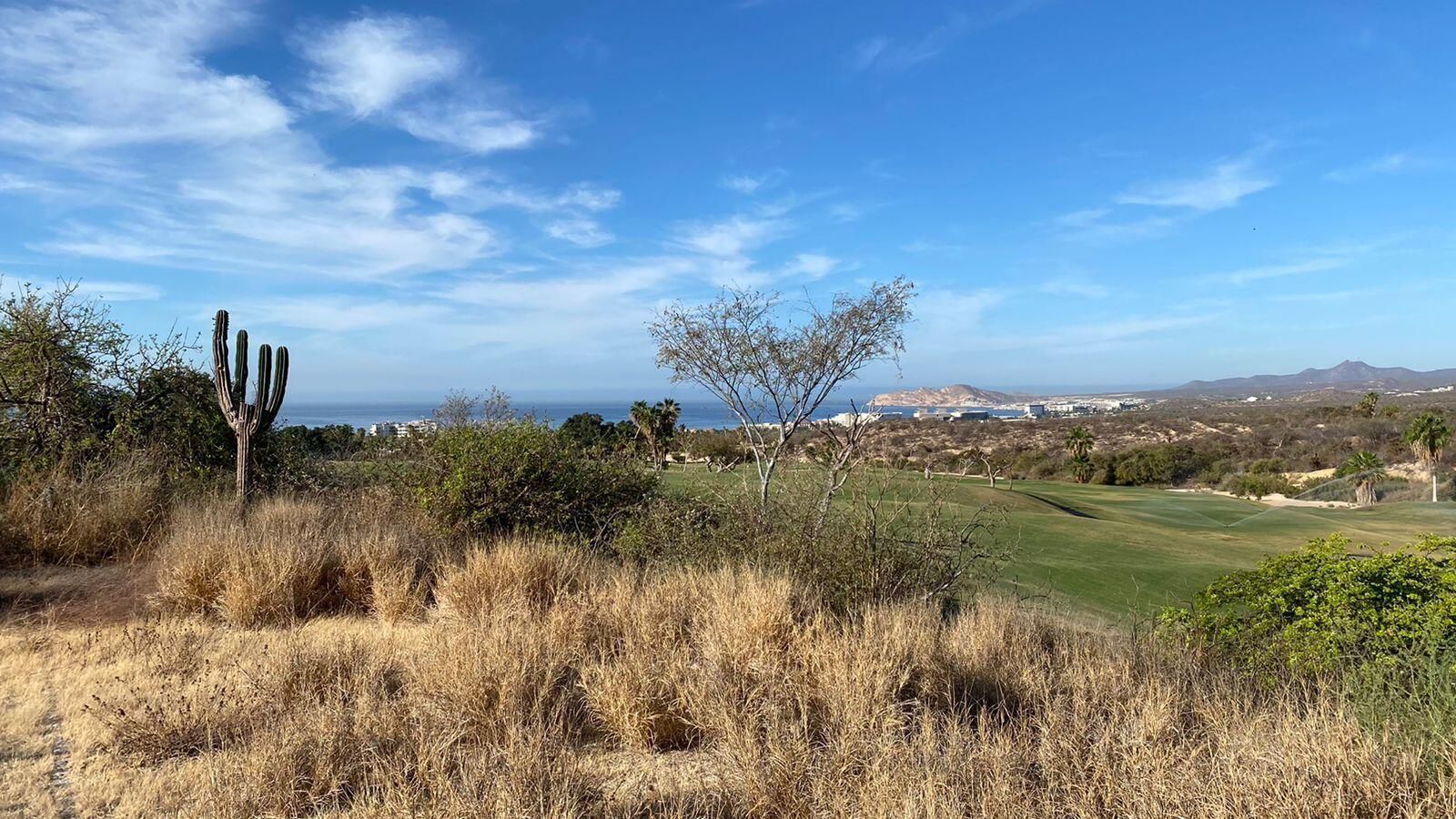 TOP 7.
A101 Beachfront Lot, Beachfront lot on a pristine white sand beach near the Point at Lighthouse Point Estates on La Ribera in Eastcape. Enjoy calm waters teeming with marine life as this property is located just north of Cabo Pulmo National Park. The beach is long and nature is everywhere, not only in the ocean, but also in the beautiful mountains and surrounding desert.
Land Value: $320,000.00 DLLS
Land Size: 1,939 m2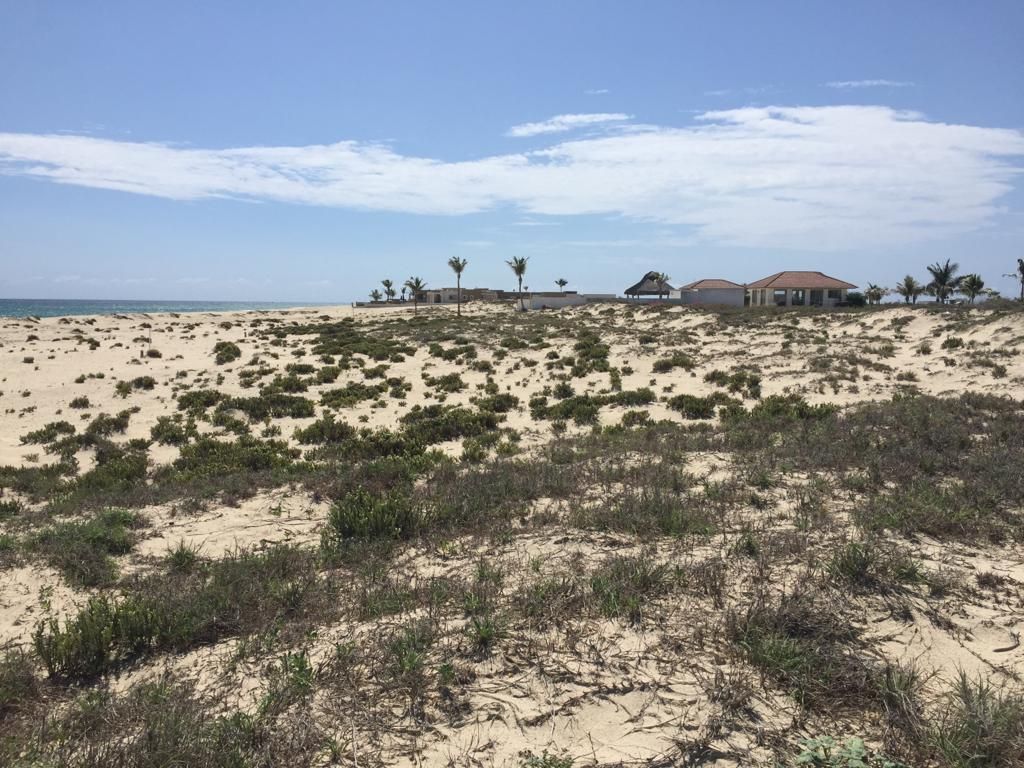 TOP 8.
Lot, Las Liebres, Las Tunas house land, cleared and ready to build. Fenced and gated, enjoy sea and mountain views, located in Todos Santos.
Land Value: $315,000.00 DLLS
Land Size: 3,899 m2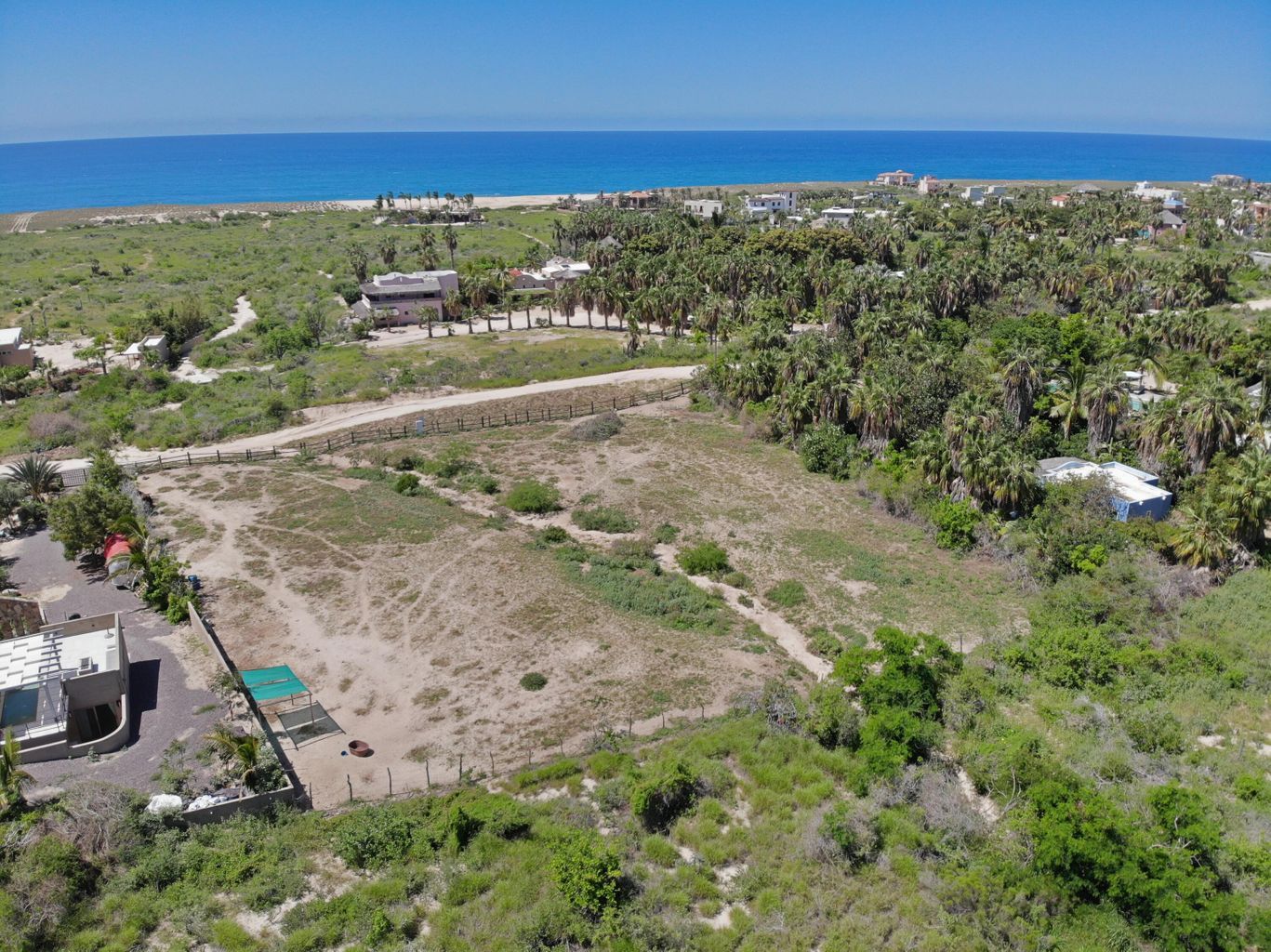 TOP 9.
Land Oasis Palmilla 31 Situated for a hacienda-style custom residence, Homesite 31 offers unparalleled space and privacy, while capturing panoramic, golf, mountain and ocean views.
Land Value: $310,000.00 DLLS
Land Size: 2,613.27 m2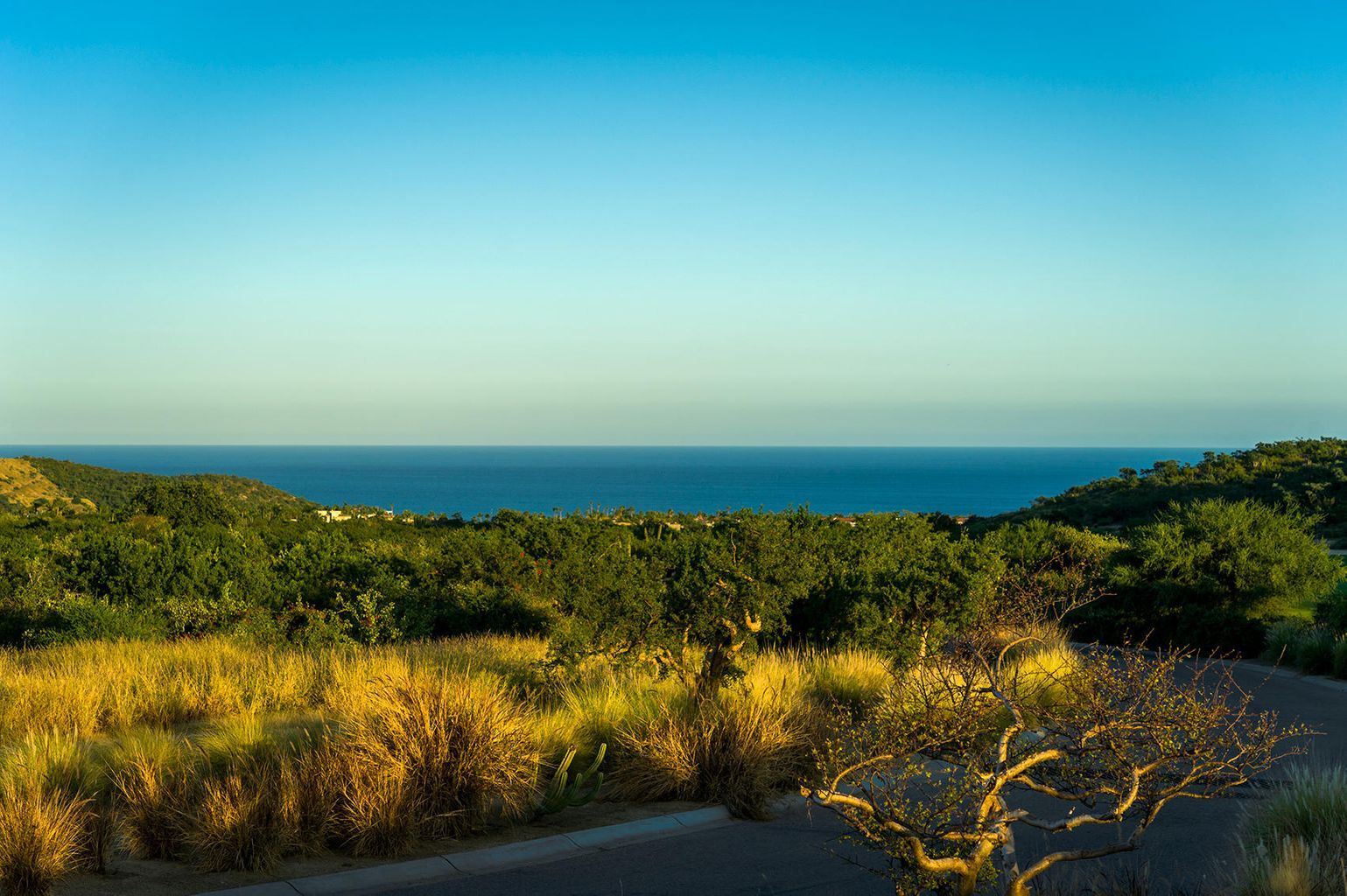 TOP 10.
Bahía Pichilingue, Lot #19, Pedregal de La Paz, lot with one of the best views and beautiful sunsets in the city of La Paz, BCS. Take advantage of these last lots, with a beautiful ocean view of the Sea of ​​Cortez.
Land Value: $300,000.00 DLLS
Land Size: 1,740.1 m2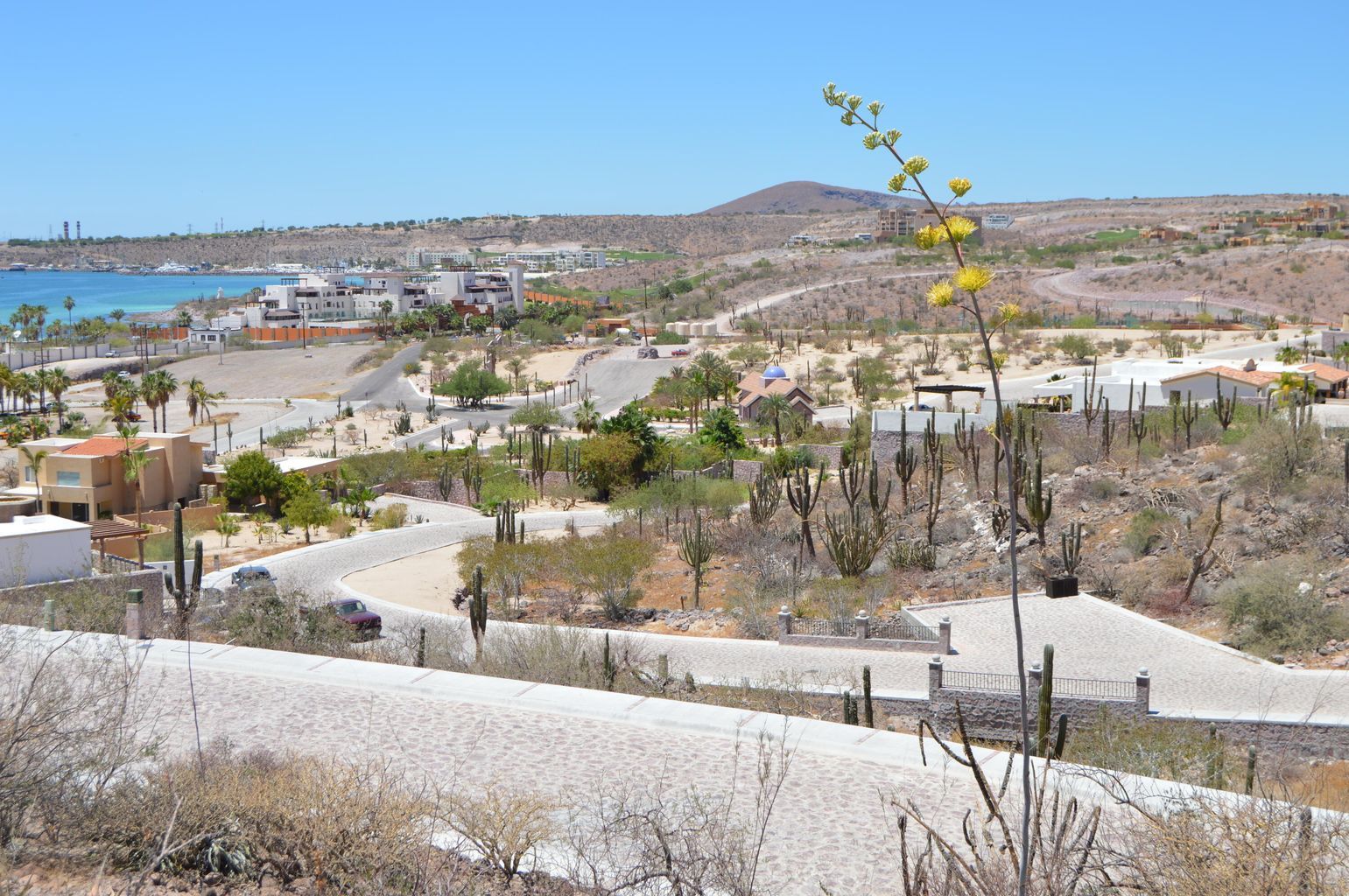 It is a great opportunity that you should not miss to be able to buy a dream land and we will inform you how you can fulfill your dream of living alone in Los Cabos, but better we invite you to contact us and we will advise you to invest in a beautiful place to live, approach our real estate agents, you can do it through our email: hola@tucasacabo.com, telephone number: (624) 178 73 44, social networks and WhatsApp.