Mayo 17 de 2022
Feel the adrenaline of flying in the heights of Pasrasalling in Los Cabos!

Would you like to know how it feels to be able to fly? If your answer is "Yes", then the Parasailing ride in Los Cabos is the best option, enjoy from the heights, the wonderful views of the entire Sea of ​​Cortez and the incredible rock formations of the place and of course you will see from the heights the majestic Arch of Cabo San Lucas that has made this tourist destination so famous, in addition to the exotic beach of love, Scooby Doo rock, Neptune's finger, etc.
Enjoy it alone or accompanied, this exciting journey through the heights will make you feel the freedom that birds have.
You cannot miss the opportunity to experience a flight in a safe, fun and unique way.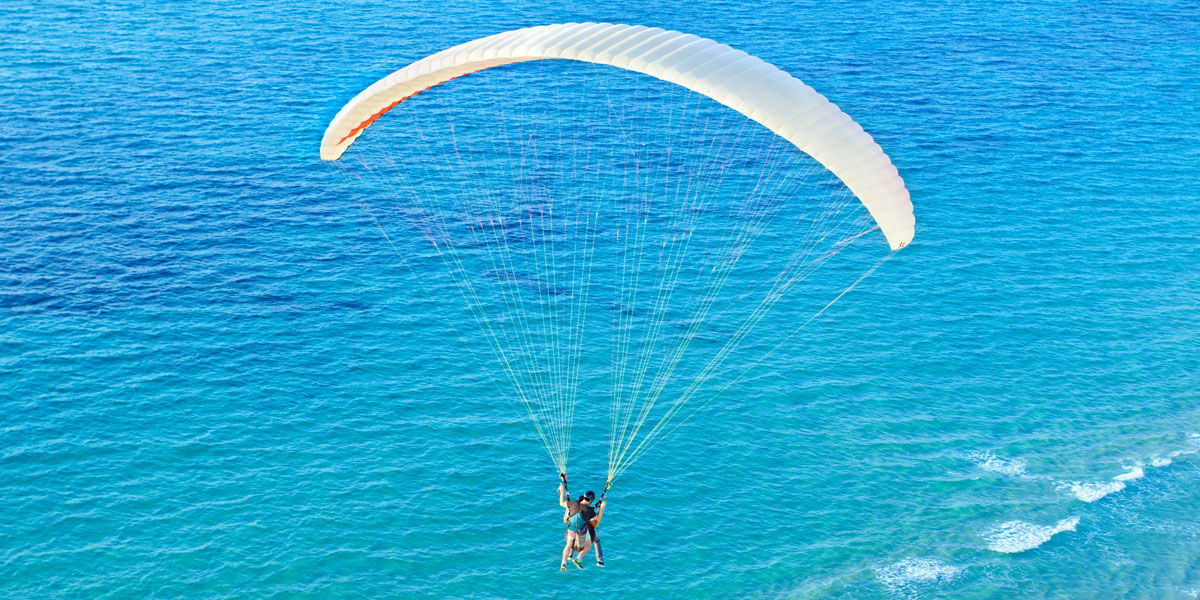 With a height of 12,000 feet, this extreme activity is carried out for people who love adrenaline, it has a cost of $6,165 per person, of course this cannot be done if you do not have a certificate from a special school to launch yourself, but of course if you are a beginner you throw yourself with a certified person and prepared to live that wonderful moment. While you wait your turn on the plane to throw yourself, you can see through the windows how beautiful LOS CABOS is because you can see the arch, the sea and everything from above. The safety of skydiving is also shaped by advances in extreme sports technology. The innovations ensure that the parachute will deploy and that the main one can be severed if it does not work properly. As you prepare to go skydiving in Los Cabos, make sure you listen and follow all the points of the training. While learning how to safely exit the plane may not be the most exciting part of extreme activities, every part of the training is vital to your safety.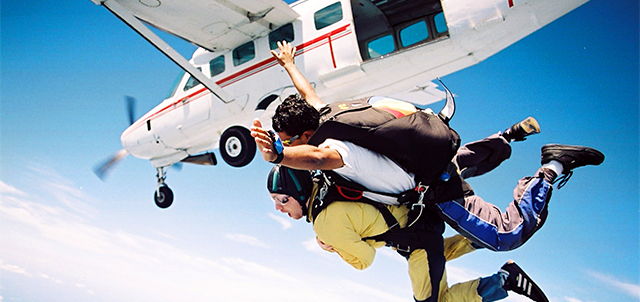 In LOS CABOS it is one of the best destinations for skydiving in Mexico. If you're wondering how safe skydiving is, you'll be reassured to know that it always starts with a tandem jump, jumping out of the plane with an instructor attached, a very safe extreme thing to do in Los Cabos. There are many adventurous things to do in Los Cabos, and you can try them all, apart from diving, you can see the dense jungles of the mountain and the sparkling waters of the ocean, which you will also want to explore during your vacation.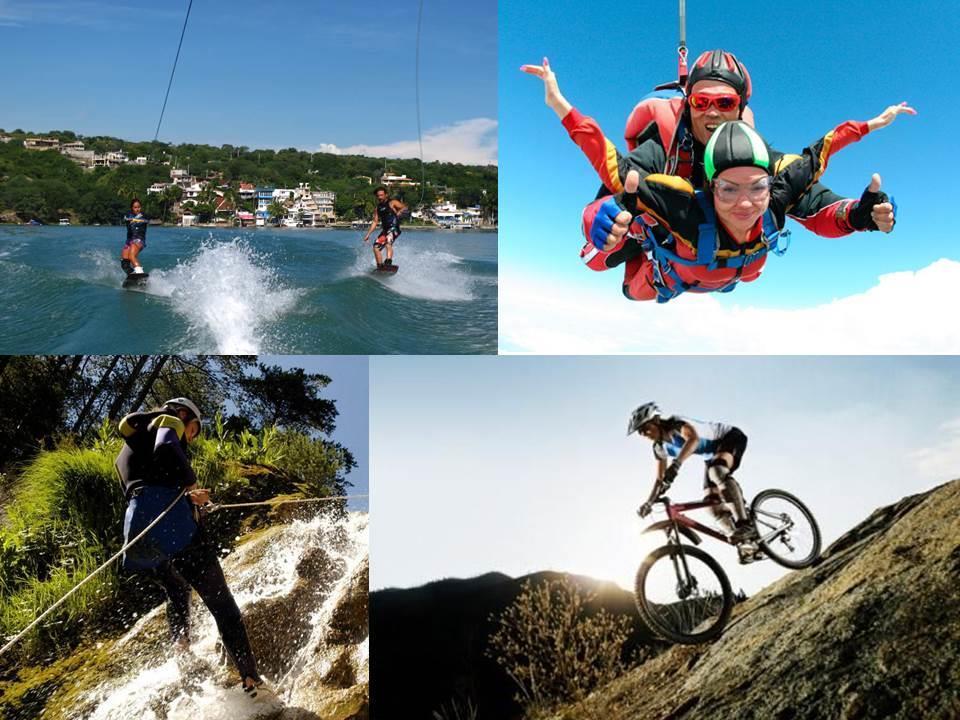 It is a great opportunity to build the house of your dreams that you should not miss, like living these extreme activities that only happen in Los Cabos, come to us and we will help you how you can fulfill your dream of living alone in Los Cabos, we will advise you To invest in a beautiful place to live, approach our real estate agents, you can do it through our email: hola@tucasacabo.com, telephone number: (624) 178 73 44, social networks and WhatsApp.