Diciembre 23 de 2021
The best restaurants in Los Cabos. Get great advice on quality establishments and good food for your meals. Knowing this before embarking on your trip to this city of Mexico is very good, after all, when you are there, you will not have to look for places to eat and you will already have a notion of which restaurants fit your profile and itinerary in the locality.
1.- The Farallón
El Farallón Restaurant. Located in Cabo San Lucas, it is an establishment that combines beauty, sophistication and flavor in one place. For lovers of good seafood-based cuisine, El Farallón offers shrimp, lobsters, oysters, mussels, squid, etc.
To drink, you will find a wide selection of drinks, a good wine list and delicious juices. Finally, El Farallón is located in the middle of the rocks of Los Cabos, so don't miss the opportunity to eat there while enjoying the pleasant atmosphere it provides to its visitors.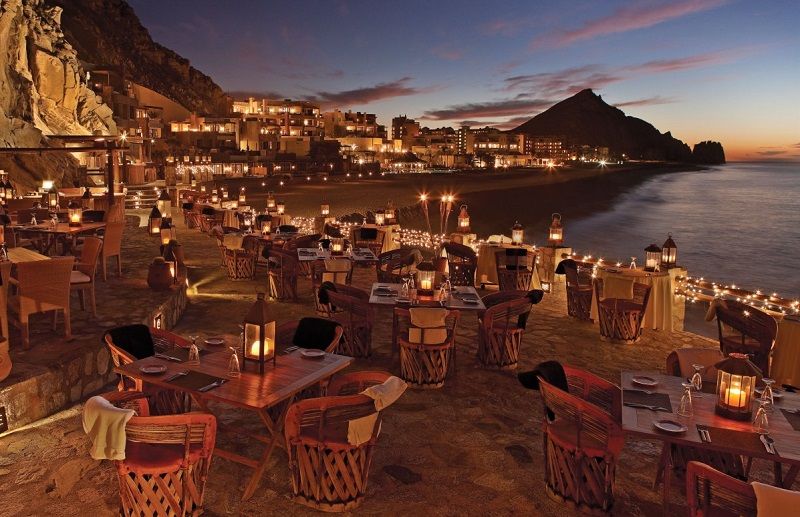 2.- Romeo & Julieta
Romeo & Julieta Ristorante Restaurant. Also located in Cabo San Lucas, it is classified as an Italian restaurant, so if this is your beach, go there expecting the best of this cuisine. In terms of structure, Romeo & Julieta is perfect: with a very pleasant atmosphere, friendly staff and excellent service.
On the dishes of this establishment, some that stand out are: carpaccio, parmigiana, pizzas, lasagna and risottos. Whatever your request, believe me, this restaurant will meet your expectations very well.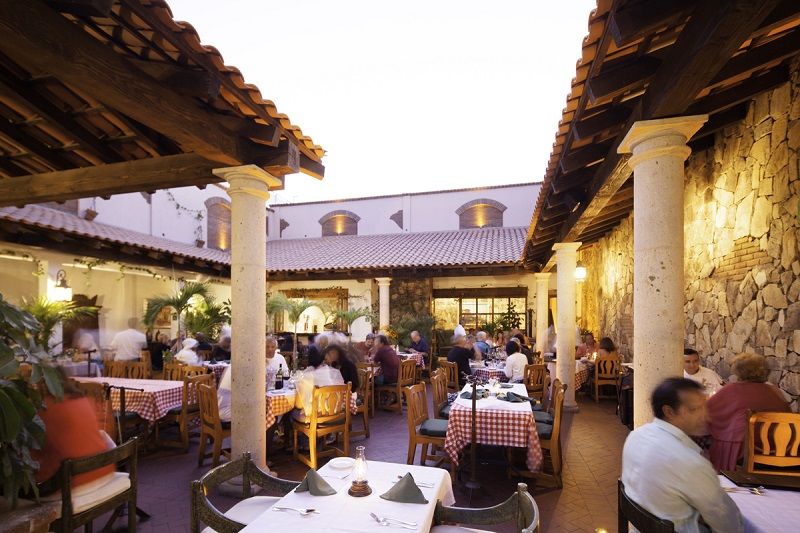 3.- Bajo la Luna
Restaurant Bajo La Luna. Located in Cabo San Lucas, it is very focused on traditional Mexican cuisine, so expect lots of good and tasty food at this delicious establishment in the city. There you can eat many tacos, guacamole and soups.
One tip is to visit this restaurant at the end of the day, where you can sit at the tables that surround the gardens and listen to pleasant live music. You can also read our article on what to do at night in Los Cabos.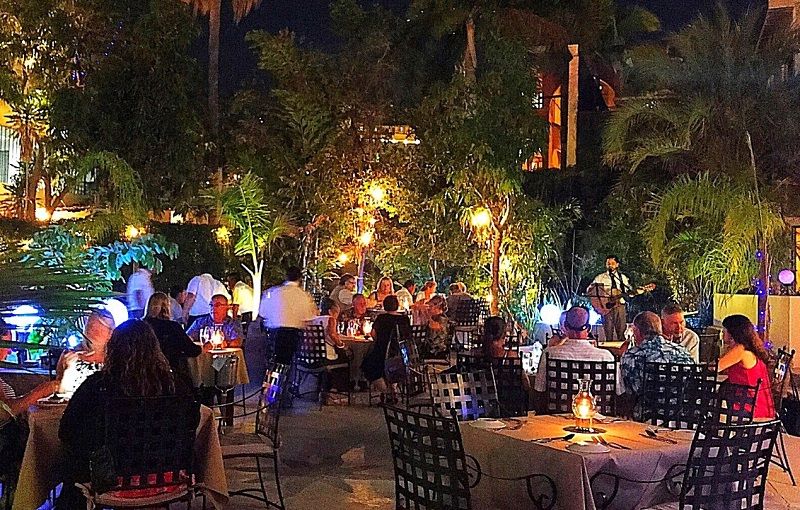 4.- Arbol
Arbol Restaurant. Located inside the Las Ventanas al Paraíso hotel, it is an excellent establishment for lovers of Asian cuisine. One of the highlights of Arbol, besides the food of course, is its atmosphere, very cozy and with a nice decoration.
If you wonder about the possibility of going without having to stay at the hotel, look how good: it is open to the general public, whether they are guests or not. We are sure that you will not regret adding it to your agenda.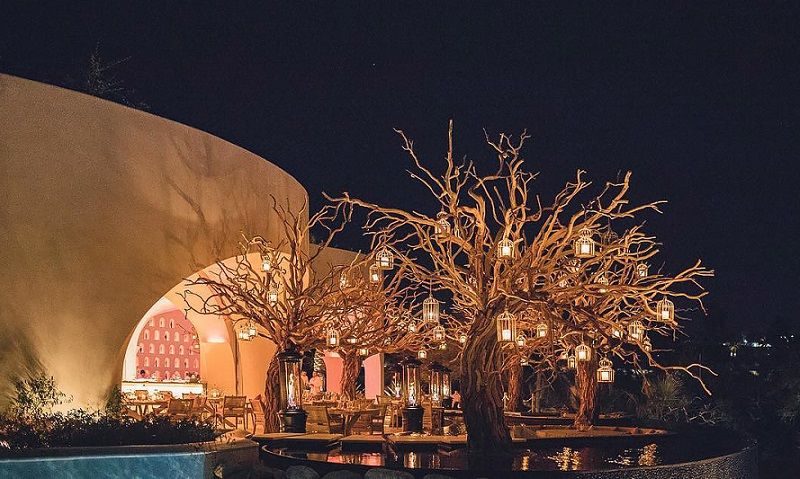 5.-Flora's Field Kitchen
Flora's Field Kitchen Restaurant. Located in San José del Cabo, more specifically on an organic farm, it is an establishment of great charm and beauty.
One of the most interesting things about this restaurant is that all the dishes in the house are made with products grown in the place. So, in addition to being beautiful and very attractive, a meal there gives you a totally different contact with nature.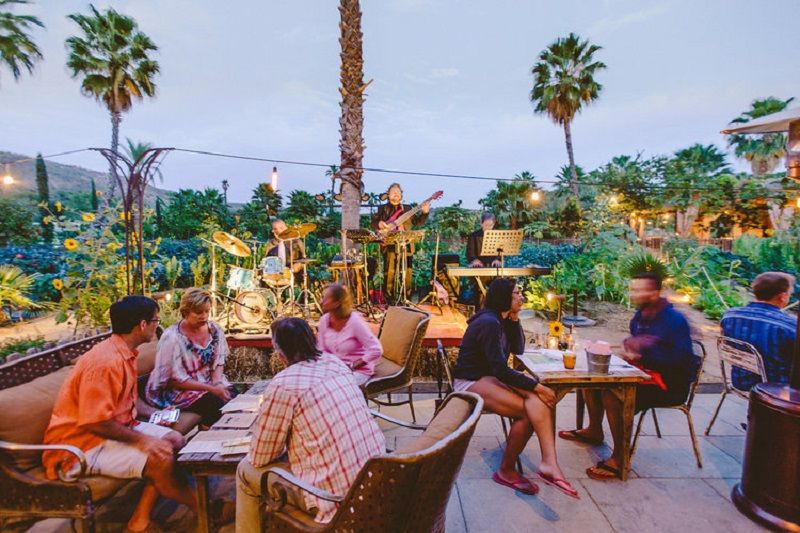 For more information to know about the areas so that you can invest in Los Cabos, contact our real estate agents, you can do it through our email: hola@tucasacabo.com, telephone number: (624) 178 73 44, social networks and WhatsApp .