Enero 21 de 2022
The real estate sector has undergone a great change in recent years. The walk from agency to agency through the streets has been replaced by the search for homes on the Internet, both by buyers and private tenants, as well as by investment funds.
What is Real Estate Marketing?
Real estate marketing is a set of strategies that focuses its efforts on meeting two objectives: attracting real estate for subsequent sale or rent, and attracting potential customers who want to buy or rent a property.
We detail some of the best marketing strategies for real estate, valid strategies to increase sales and leases of real estate and, also, perfect strategies to promote a real estate agency.
1. Identify and define your Buyer Persona.
One of the keys in this, and in many other sectors, is to identify and define the personal buyer. This concept refers to the perfect customer profile for the purchase or rental of a particular property.
-Demographic data: correspond to data related to education, sex, current address, etc.
-Psychographic data: is the data that reveals the interests of a person, for example the stores that they usually visit, the events that a person attends, etc.
-Online behavior: what are the networks most used by a certain person? what pages do you visit?
-Professional data: refers to the challenges and responsibilities of a person, among other things.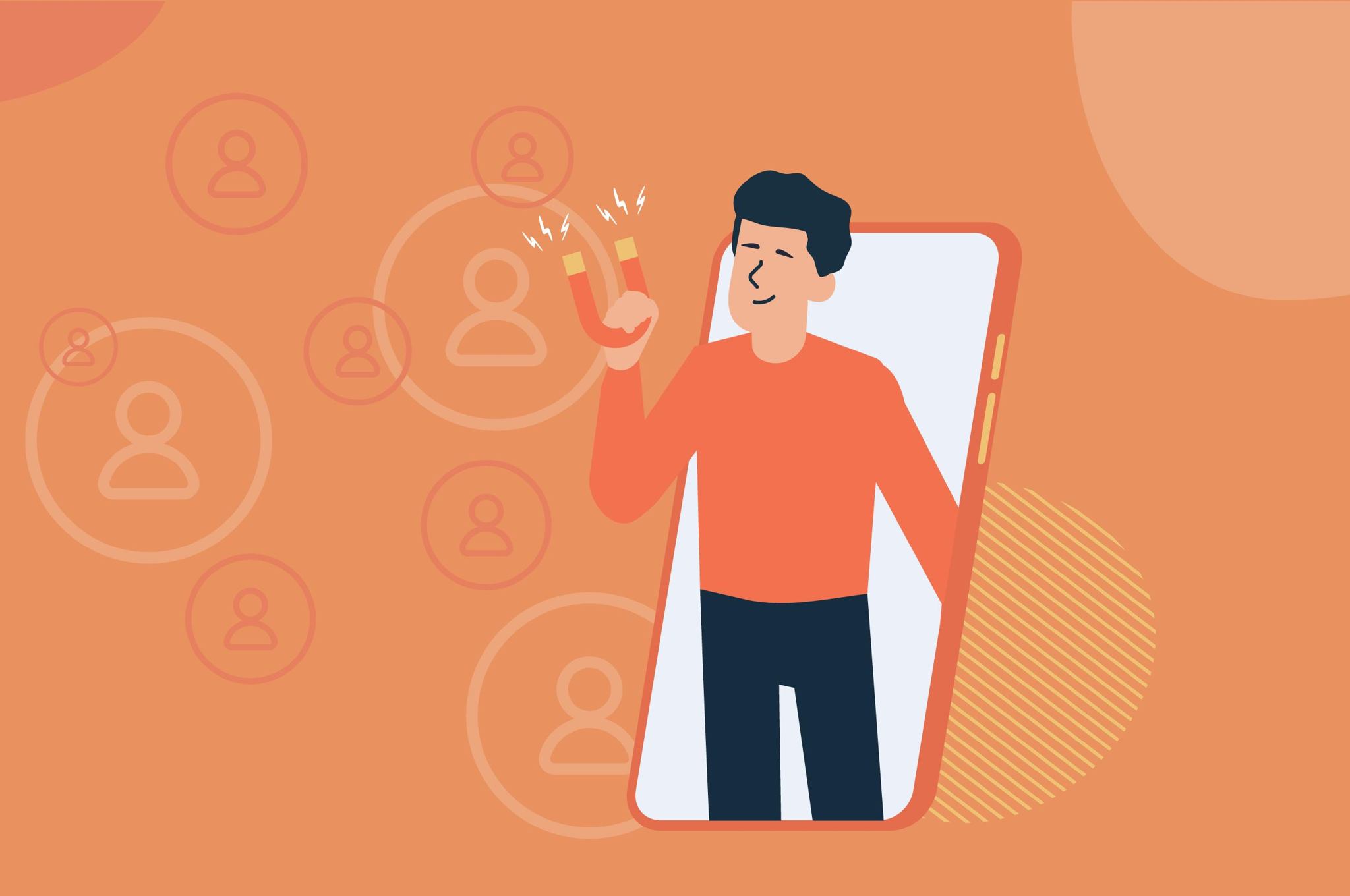 2. Advertise on Google Ads.
Competition in the real estate sector is high and for this reason, on some occasions, it is necessary to bet on pay-per-click strategies in Google Ads to appear in the first search results.
-Campaigns by location: if you sell or rent properties in different locations, you can carry out campaigns in each of those locations announcing the properties you want to sell or rent.
-Campaigns by type of property: campaigns can also be carried out by type of property, for example; for homes with three bathrooms, homes with a terrace, homes with 1, 2 or 3 bedrooms, etc.
-Copy of the ads: creating a good copy for the ads is key to capturing the attention of the potential customer.
-Selection of keywords: select very specific keywords in order to filter the ad so that only people who are really interested can see it.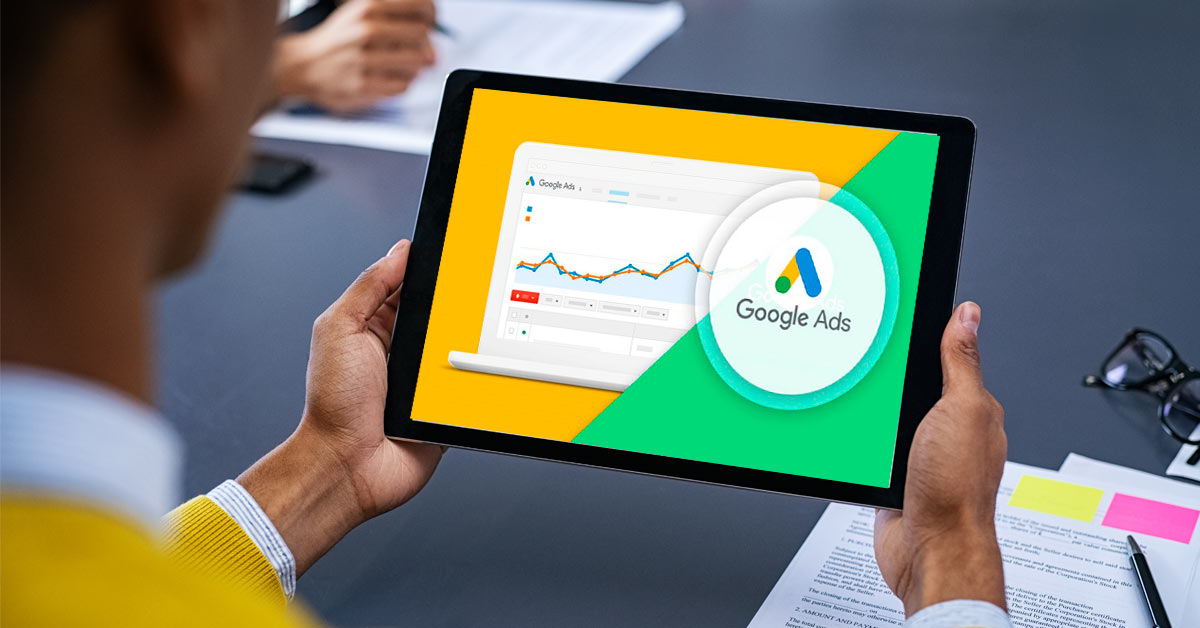 3. Offer quality content.
As we have mentioned before, if you correctly define your buyer persona, you will be able to offer relevant content for said person, content that resolves doubts about the purchase or rental procedures. Some of these contents can be glossaries of terms used in the sale of homes, necessary documentation, and even content on financial information. We must strive to keep our public educated with useful and quality information!
The content also allows us to offer information that can prevent scams during sales or leases and, above all, allows us to maintain the interest of the buyer during the purchase process, helping it to finally be executed.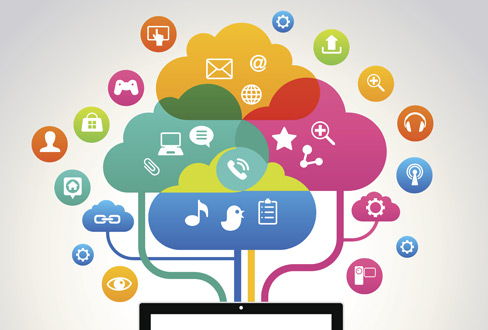 4. Virtual reality.
Virtual reality is one of the latest developments in real estate sales strategies. Incorporating it into any strategy saves a lot of time because it allows potential clients to see the property as if they were inside it, ruling out many homes at first to focus on visiting those that are really interesting.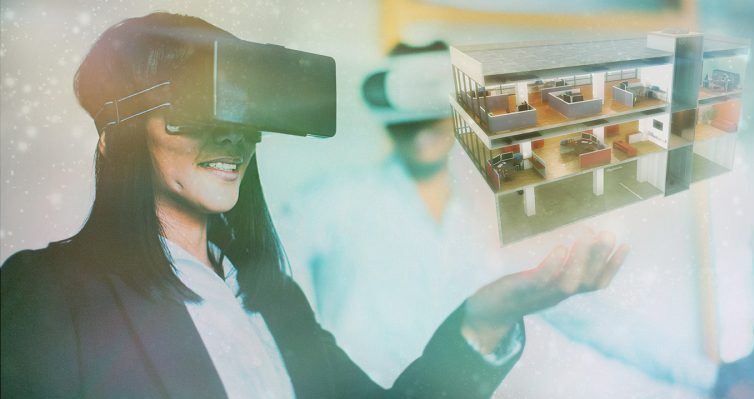 5. Work on SEO positioning.
SEO is a marketing strategy that focuses its efforts on positioning a web page in the first search results. The higher the better! Its main objective is to turn a web page into an asset that attracts visits, and that those visits translate into sales, they apply in any sector, they are totally valid for real estate, however, there are some specific ones that can help you compete for the first positions against some of the big real estate portals or ad aggregators such as idealista, among others.
These strategies must be based on: organizing and configuring a web page, creating a solid foundation (offering information about the company, quality content, etc.), disseminating content through social networks to increase traffic to the web and maintain leadership so as not to drop positions.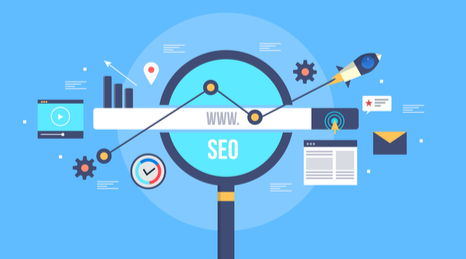 6. Marketing automation.
Marketing automation has become a necessity to be able to function and offer a service almost 24 hours a day and any day of the week in this sector. This strategy will allow you to answer messages, present properties, etc., while visiting a property, or any other task. It is a good way of not neglecting your potential customers at any time of the day.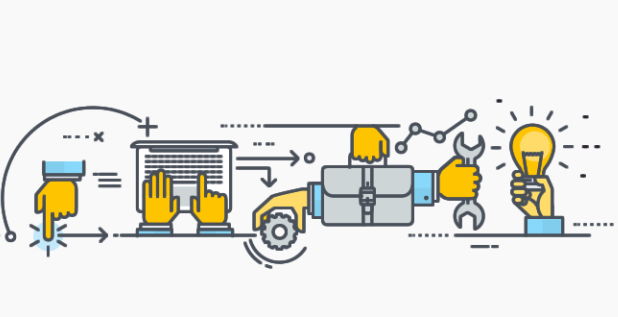 7. Email marketing.
Email marketing can help real estate attract new subscribers. For this, it is very important to segment the emails well and pay special attention to the frequency of sending and the content. Regarding the frequency, various studies state that more than 80% of users prefer to receive advertising in the mail only once a month, while only 15% say they prefer to receive it every day.
And how should the content be? The content type can focus on useful information for an owner, tips, useful advice for maintenance, and so on. Content can also focus on property listings to display or asking for referrals in exchange for incentives, with the goal of increasing visibility.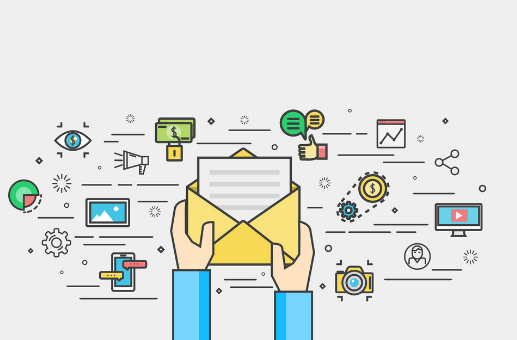 8. Vídeo marketing.
En este sector lo que realmente cobra importancia son las imágenes de las propiedades. Mucho más que las buenas descripciones. Aunque es el vídeo el que supera a los textos y a las imágenes indudablemente porque son capaces de captar la atención de los clientes potenciales.
Además, el vídeo marketing no solo permite enseñar propiedades de una forma diferente, también hablar de la inmobiliaria y enseñar los éxitos de la misma de forma diferente, por ejemplo: a través de un storytelling.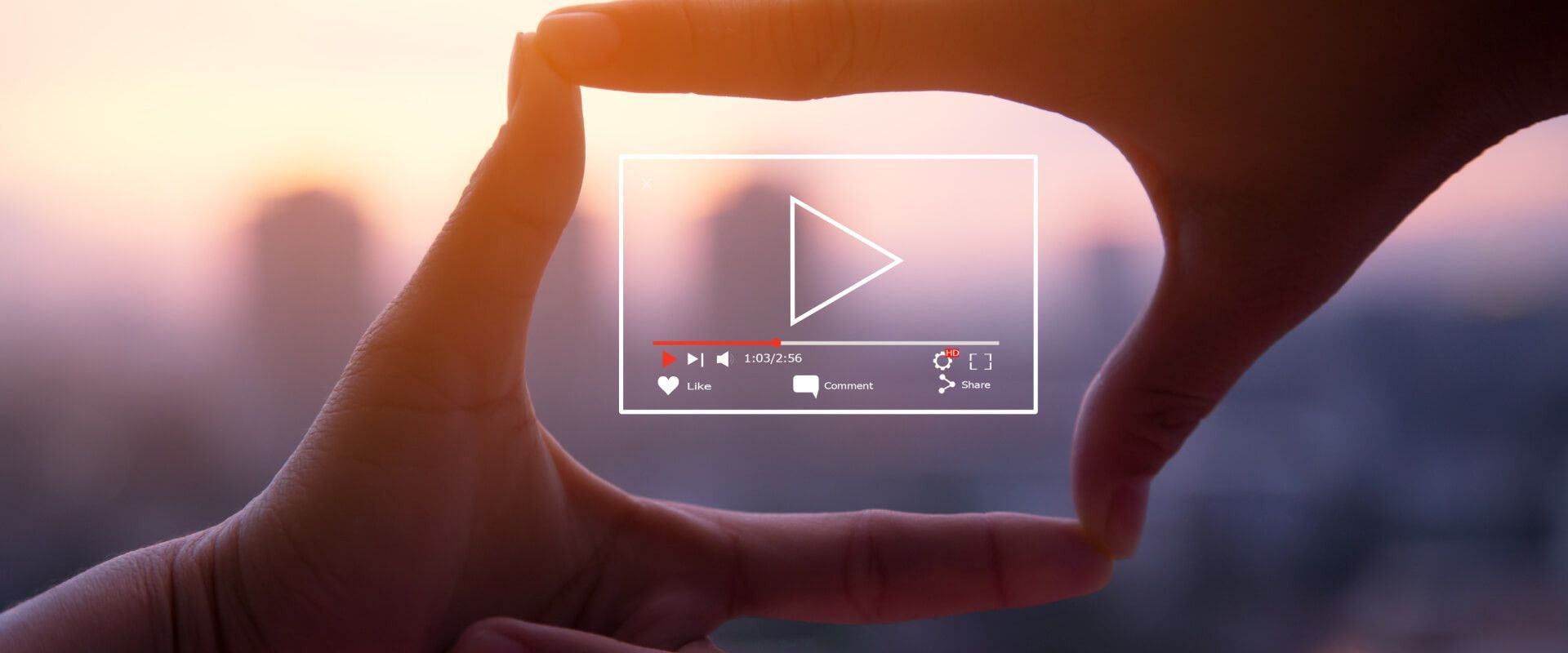 9. Take advantage of social networks.
Social networks are the perfect platform to show homes, the real estate philosophy, relevant content for the target audience, etc. Social networks have a great ability to segment the audience, therefore the strategies implemented are usually very successful. However, all the campaigns that are carried out must be very well cared for and must provide quality content, videos, testimonials, advice, etc.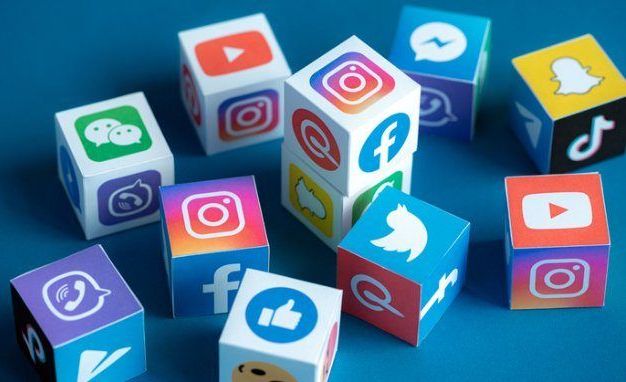 10.WhatsAppMarketing.
Whatsapp marketing is a marketing strategy that is carried out in this instant messaging application to encourage sales. It is beginning to be used in many sectors as a communication channel with customers, and for the sale and promotion of products and services. In the real estate sector it was not going to be less! WhatsApp Marketing has been a great advance in the real estate sector because it not only allows us to strengthen ties with potential clients, it also allows us to offer them information instantly, photos, videos of real estate, etc.
What must be taken into account for WhatsApp Marketing to be effective? It highlights, among other things, the sending of information to potential customers who have previously given their consent.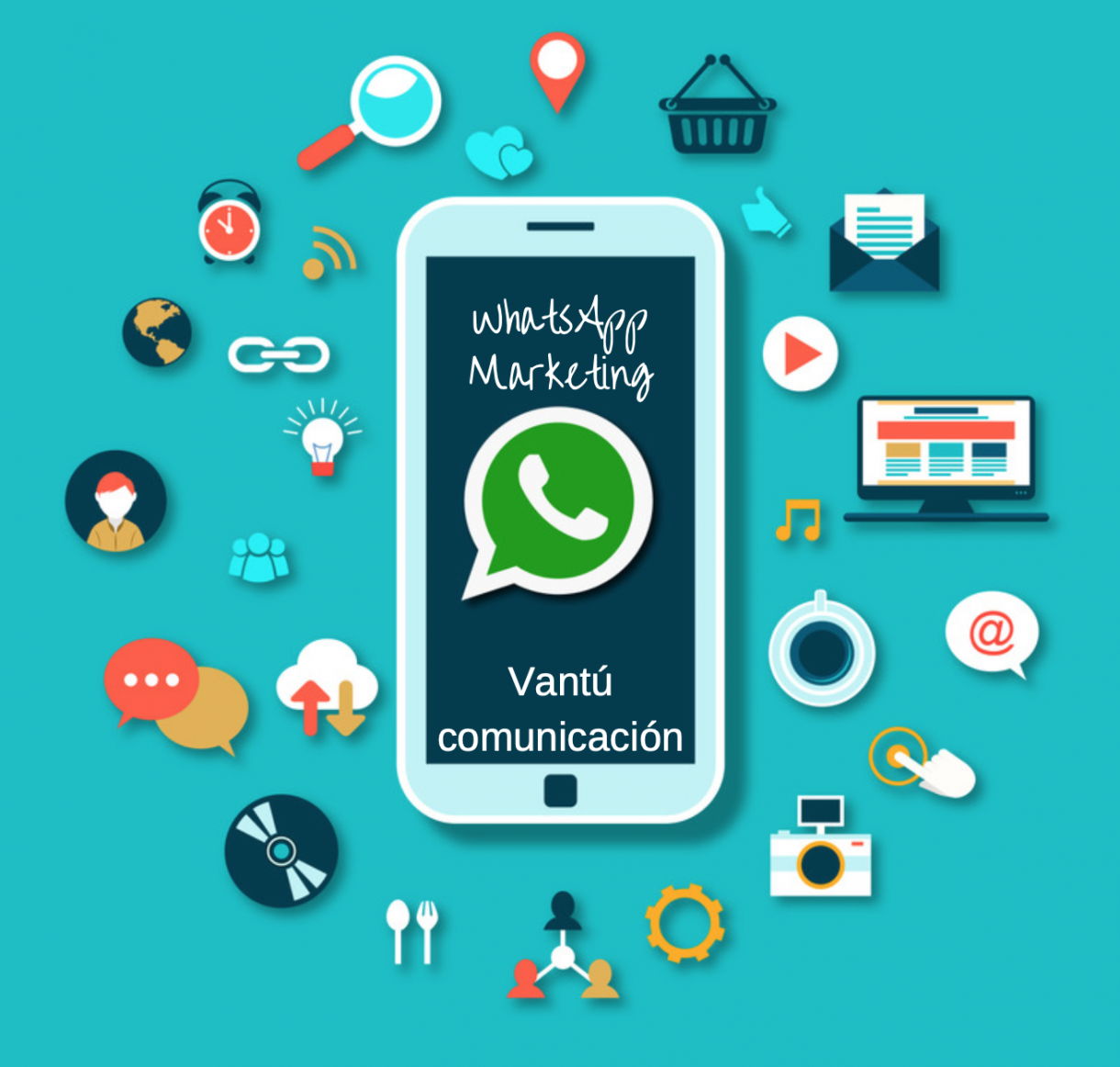 It is a great opportunity to learn more about real estate marketing, come to us and we will help you how you can fulfill your dream of living alone in Los Cabos, approach our real estate agents, you can do it through our email: hola@tucasacabo.com, number Telephone: (624) 178 73 44, social networks and WhatsApp.