Abril 5 de 2022
One of the most anticipated dates of each year is yet to come. These are the Easter holidays, which represent a period of 15 days without attending classes, according to the SEP calendar, and certain days in some companies.
For 2022, the holidays will officially begin next Monday, April 11, and will end on Friday, April 22; however, with the weekends before and after, the rest period could be extended between April 9 and 24.
Holy Week 2022 is one of the most important dates of the year for Catholics, because during those days the passion, death and Resurrection of Jesus Christ are remembered.
This week represents a mandatory break for many companies and an ideal occasion to rest, meditate or vacation.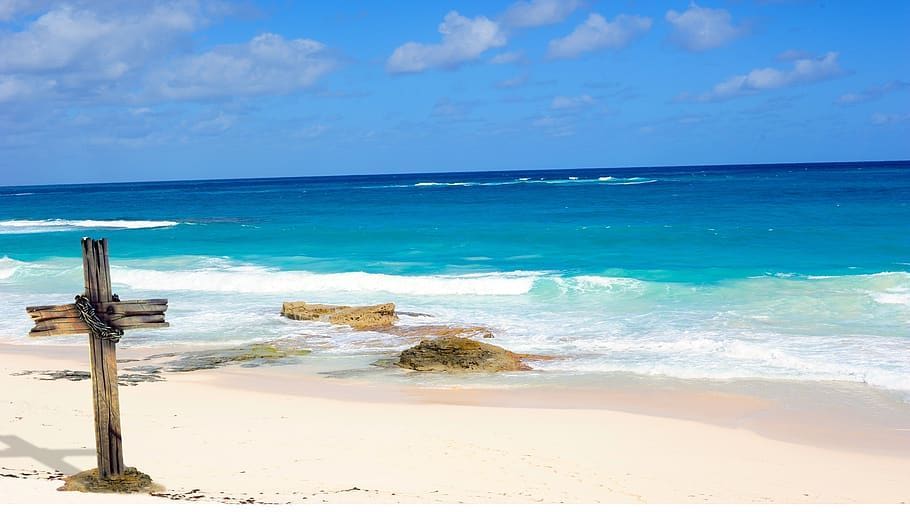 The US embassy and consulates in Mexico have released a travel guide for US citizens visiting the country during spring break. While the vast majority travel safely, visitors should consider the following factors when planning their vacation or travel in Mexico:
High levels of crime even in the most popular tourist destinations.
The possession and use of drugs, including medical marijuana, are illegal in Mexico.
Risk of drowning due to strong underground currents and high tides.
That all weapons and even small amounts of ammunition are illegal in Mexico.
Drunk and disorderly behavior, public urination and open alcohol containers in vehicles are illegal in Mexico and you can be arrested by the authorities
Like every year, thousands of university students and some high school students from the United States will close their books and begin their spring break period, seven days that mark the end of the academic semester and in which students take the opportunity to have fun and rest on the paradisiacal beaches from Mexico.
Spring Break is a one-week break during the month of March granted by universities in the United States. Scenarios like the beaches of Miami are attractive to vacationers, but traveling to Mexico has turned out to be a better option for young people for several reasons: its proximity, its sunnier climate and the fact that everything in the Latin American country is cheaper due to the dollar to peso exchange rate.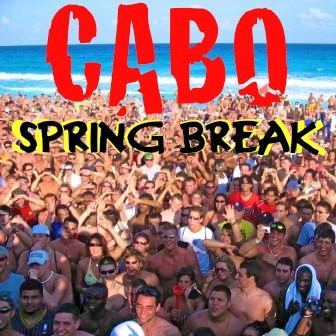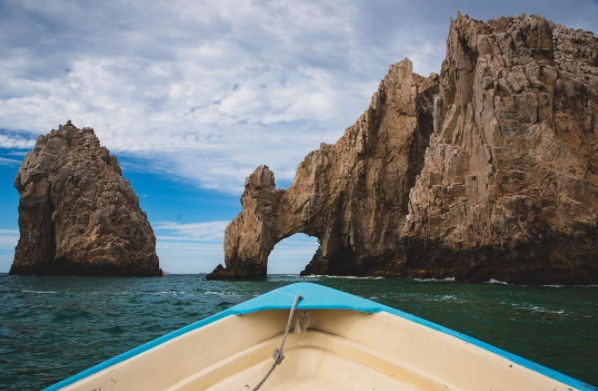 For more information to learn more about how to spend time with your family, so you can invest in Los Cabos, approach our real estate agents, you can do so through our email: hola@tucasacabo.com, telephone number: (624) 178 73 44, social networks and WhatsApp.