Enero 7 de 2022
Los Cabos, leader of the national real estate growth, are several industries that have shown contraction due to the Pandemic, as is the case of construction which, according to recent data from Inegi, although it has recovered compared to the year In the past, its rebound has not been stable, according to real estate statistics it was the one that represented 70% of the total annual demand, since there was an upward trend in terms of this type of searches in general, for houses, apartments, of commercial premises, both for sale and for rent.
October 12, Trebol Lot in Cabo San Lucas.
Corner lot, perfect to develop. Flat. Its MM (moderate mixed) land use allows it to build up to 4 stories.
In the area we have outstanding developments such as Cardinal Living and Bajaterra. What potentiates the development of this land and the prices of the possible units.
Land size: 1,002 m2
Land value: $ 445,000 DLLS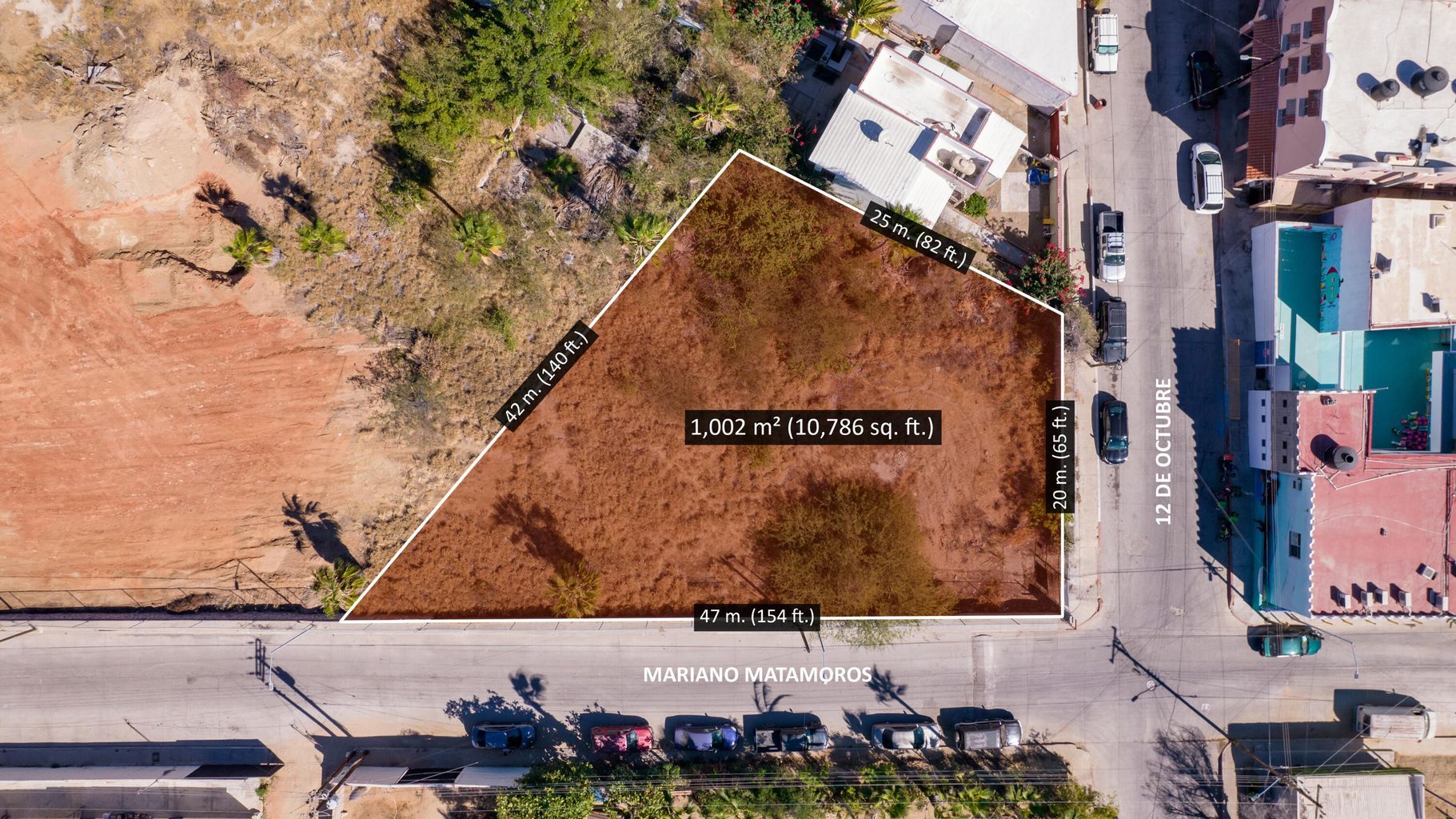 Development lot, Palmilla Sur.
Perfect land to develop, located in the tourist corridor of Cerro Colorado, entering Punta Gorda on the Palmilla Sur highway by highway 1.
Right in the middle of developments such as Palmilla, Cerro Colorado and El Dorado, its strategic location allows it to be surrounded by the best schools in Los Cabos (Picacho McGregor), supermarkets (Fresko Palmilla), shops and restaurants (Merkado), gas station, palmilla stores and very close to the most popular beaches in San José; Palmilla and Costa Azul.
Its land use is AT0 (hotel - tourism). You can build hotels, condominiums, condo-hotel. Its COS is 0.5 and its CUS 1.8. It has a draft of 95 condominiums. Perfect land to develop, located on the tourist corridor in Cerro Colorado.
Land value: $ 1,950,000 DLLS
Land size: 6,036 m2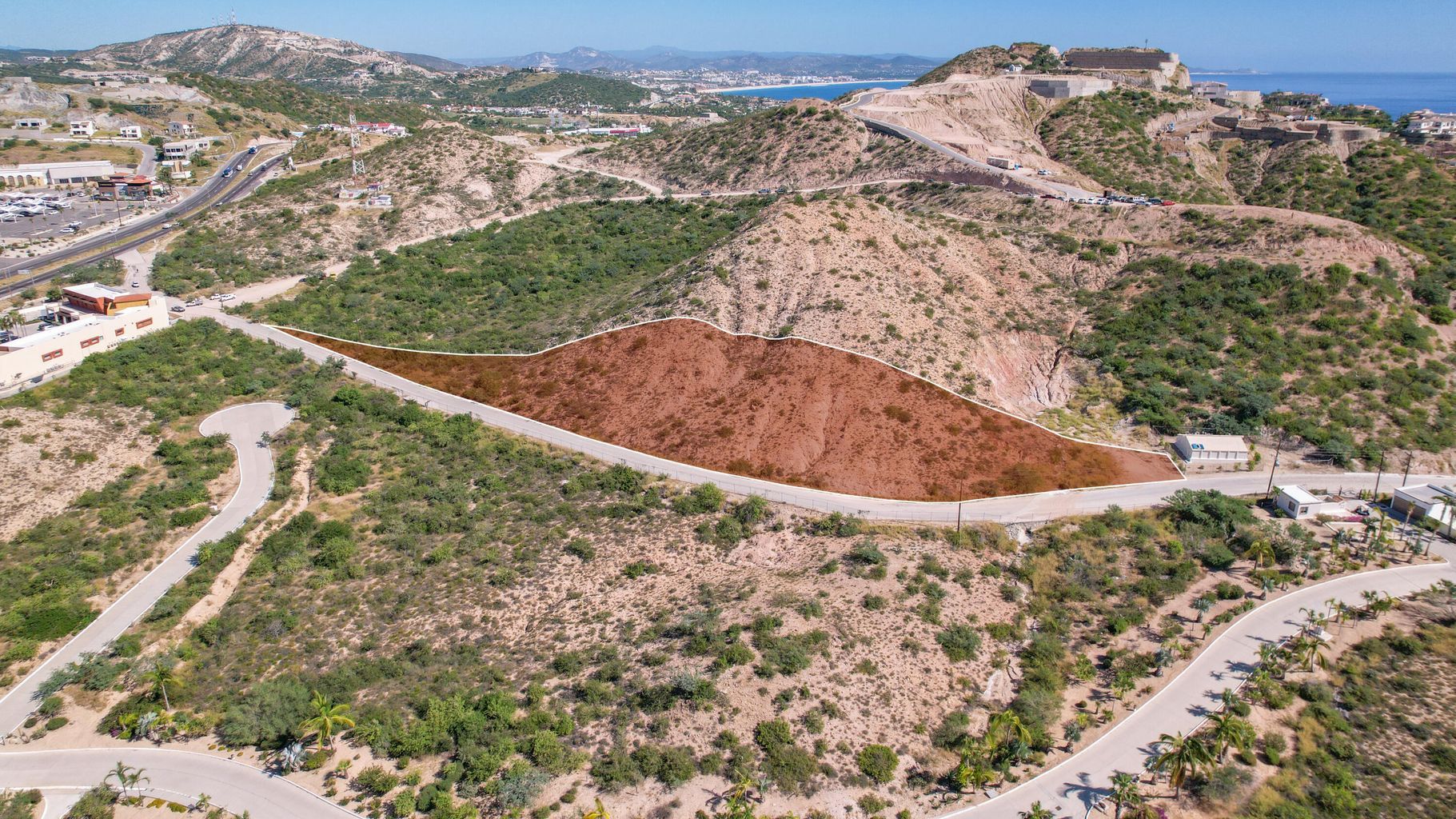 It is a great development opportunity that you should not miss, come to us and we will help you how you can fulfill your dream of living alone in Los Cabos, we will advise you to invest in a beautiful place to live, get closer to our real estate agents, you can do it Through our email: hola@tucasacabo.com, telephone number: (624) 178 73 44, social networks and WhatsApp.