Enero 24 de 2022
What is Marketing 360?
Marketing 360 degrees is a concept created where all the tools available in today's world for the consumer are used. 360 degrees is called because it closes a perfect circle generated with the introduction of advertising as a way of influencing consumers in choosing a product.
Marketing 360 is one that uses all the tools that currently exist to get closer to the consumer, as long as they are accessible to them. The term 360 degrees is added to it because this is how the breadth and closure of a circle is expressed, reflecting how it takes advantage of all possible means when it comes to proposing its strategies and achieving the desired promotion.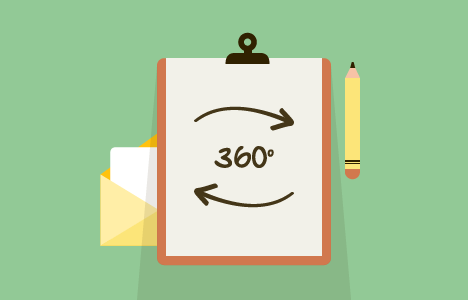 Marketing has had an evolutionary process since the beginning of the last century. Its beginnings start from the beginning of the 20th century with the concept of Advertising. In the organizational structure of the companies, it was included in the Sales department, and they were limited to publicizing a product through the communication channels available at that time (radio spots, television ads and press advertising). It was very simple for a certain product to work since there was more demand than supply.
The idea is to surround and capture the client with e-advertising or e-advertising in a circular way; For this purpose, advertisements are used in the press, radio, television as if it were traditional advertising and at the same time links are launched on the web, e-mail, personalized and advertisements in the popular social networks. It is about selling a product or service in various media to capture the customer's attention at all times.
The objective of 360 marketing is to reach the desired target audience through all possible means. For this reason, in this type of strategy, it is necessary to have a well-defined target, in such a way that all the efforts carried out in the various media have the desired exposure.
The clients or consumers of our era are more demanding, they have much more information when making the purchase decision. For all this, so that in many cases they need what they do not yet have, and when they have it, they almost no longer need it because they have already passed to another instance of a new desire. This audience requires a new way of advertising a product.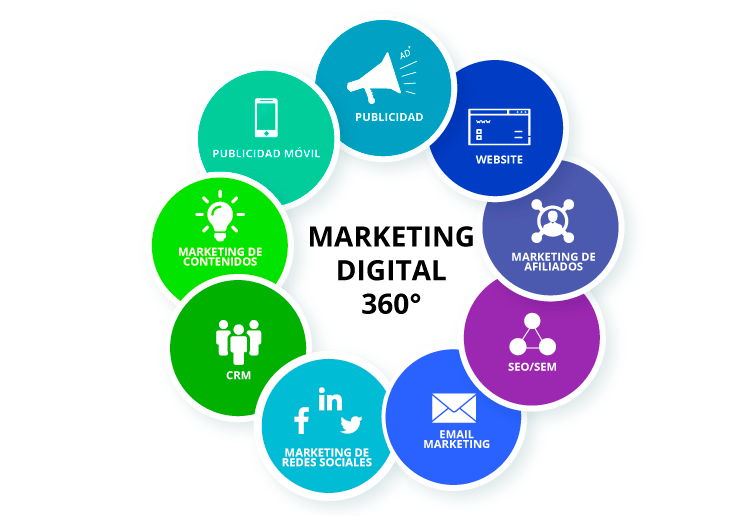 It is a great opportunity to learn more about real estate marketing, come to us and we will help you how you can fulfill your dream of living alone in Los Cabos, approach our real estate agents, you can do it through our email: hola@tucasacabo.com, number of phone: (624) 178 73 44, social networks and WhatsApp.