Octubre 14 de 2021

One of the greatest tourist attractions, in which all sport fishing lovers want to participate, Cabo San Lucas year after year, is the perfect setting to hold the world-renowned Fishing tournament, called Bisbee. The official celebration of the Black and Blue Marlin tournament is in the month of October, a spectacular event, in which more than 200 boats that arrive from different countries participate seeking to take home the Magnate Trophy, in addition to being a hit, to When it comes time to compete, thousands of people are waiting for the verdict, to conclude with a great celebration.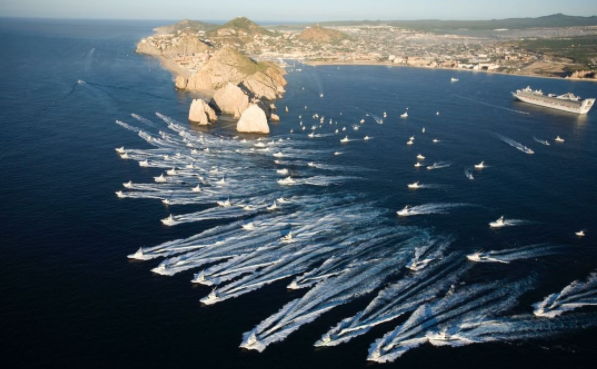 Bisbee tournaments are designed to have entry categories to suit anglers of all skill levels. Family, friends and seasoned athletes could win millions.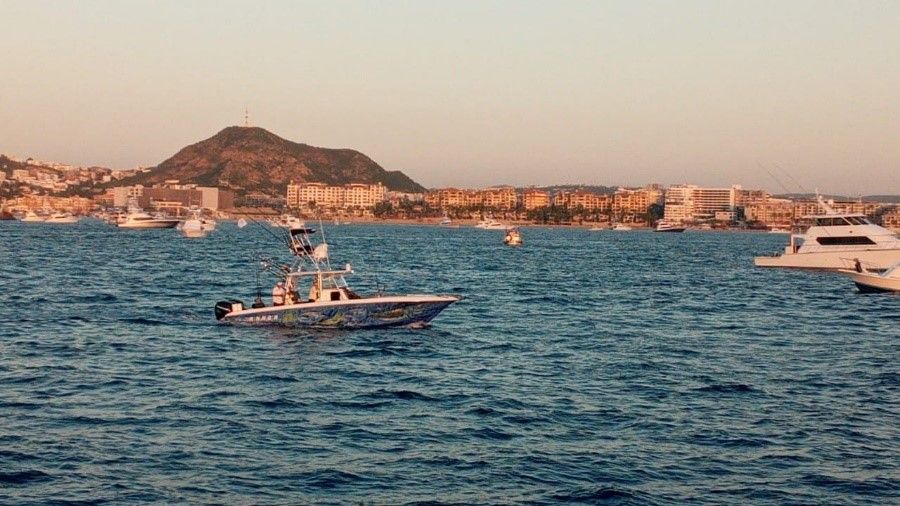 This tournament is characterized by being one of the richest in the world, with only five days of duration it is one of the most mentioned and most significant activities for the State, due to its international projection that has left its mark economically in the region, in addition to For 30 consecutive years, it is a long-awaited sport, that other tournaments have been created in request to high demand, such as the Bisbee East Cape Offshore in Buena Vista or the Los Cabos Offshore charity, held in the month of July. The Bisbee invites you to participate and show your greatest skills, you can be the next to catch one of the most exotic species found, in the Sea of ​​Cortez and the Pacific Ocean. Blue marlin, dorado, tuna, swordfish, mackerel, cabrilla, roosterfish and wahoo, among many more, are some of the species that you can find in this sport; weight, size, species, are some of the requirements that you will have to meet to be named "the winner".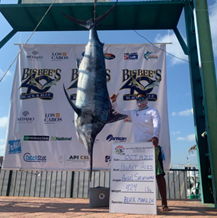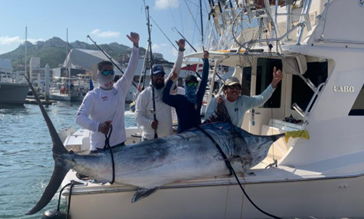 In this edition, Bisbee's Black & Blue will have an accumulated purse of over 4.5 million dollars, an amount that will be tentatively disputed by more than 125 boats.
When the Cabo San Lucas marina was built in 1987, the arrival of many boats began, with this the tournaments were achieving great fame in our coasts and abroad, in 1990 he decided to retire, Mr. Bisbee passed away on June 14, 2018.
The fame that has followed the Black & Blue Marlin Bisbee's Tournament after 40 years has spread, now two more tournaments are organized, the Bisbee's East Cape Offshore Tournament in Buenavista and Los Cabos Offshore Tournament, known as "Little Bisbee's," with a More social environment to meet other passionate fishermen and share stories, this takes place a few days before the traditional tournament.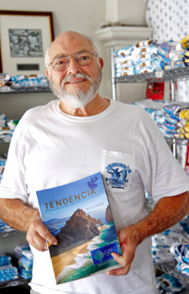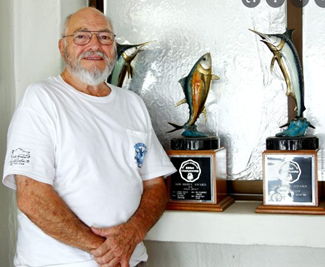 Don't miss out on the Bisbee's experience. We are waiting for you!
If you need to communicate with our real estate agents, you can do so through our email: hola@tucasacabo.com, telephone number: (624) 178 73 44, social networks and WhatsApp